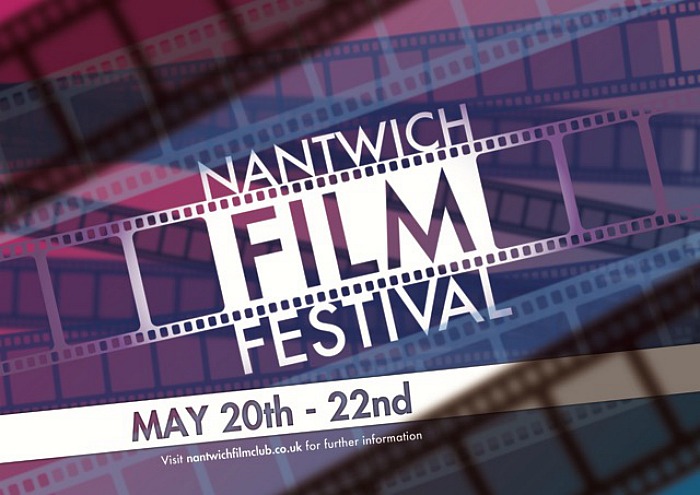 Nantwich Film Club will be hosting the town's first annual Film Festival from May 20 to May 22.
Screenings will take place at Nantwich Civic Hall, the club's regular venue.
Film Club chairman Mike Tilley said: "The Film Club's monthly screenings have been growing in popularity.
"There is definitely a local appetite for the type of independent and foreign language films that we show.
"With the support of the Civic Hall team, Nantwich Town Council and festival sponsors ROI Ltd, we have been able to secure use of the Civic Hall for an entire weekend of film screenings."
The festival begins with Oscar nominated romantic drama "Brooklyn" and will be opened by Crewe & Nantwich MP Edward Timpson and Nantwich Mayor Cllr Andrew Martin.
Highlights of the Festival also include Jordanian BAFTA award-winner "Theeb" and a Nantwich big-screen debut for the director's cut of Italian classic and Film Club favourite, Cinema Paradiso.
The full schedule of films:
Friday May 20 Brooklyn at 7:45pm
Saturday May 21 The Rocket at 3:30pm
Theeb at 7:45pm
Sunday May 22 The Visitor at 3:30pm
Cinema Paradiso at 7:00pm
Tickets and season passes are available now from the Civic Hall box office and online.
They can also be purchased at Nantwich Film Club's next screening "The Van" on Monday May 9.
For more information see nantwichfilmfestival.co.uk
Nantwich Film Club is a volunteer organisation which runs and screens independent and foreign language films on the second Monday of each month at Nantwich Civic Hall.