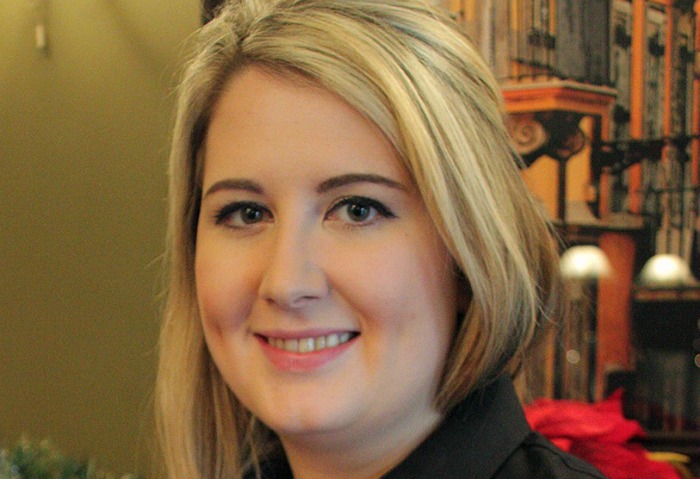 Tarporley Italian restaurant Pesto has launched a recruitment drive ahead of its fifth anniversary.
The eaterie at Cabbage Hall, on Forest Road, is looking to find an extra five members of staff by summer to meet growing demand from customers.
The restaurant, which opened in 2011, is looking to recruit to fill a variety of roles including a full time chef and a number of front of house staff.
Co-owner Sara Edwards said: "These positions will help us invest in our team and ensure we continue to offer customers the excellent standard of service they have come to expect.
"We look forward to hearing from anyone with experience who is interested in joining an dynamic, close-knit team."
General manager at Pesto Laura Shannon (pictured) added: "With our fifth anniversary approaching towards the end of the year, we are thrilled our continued success means we're able to grow and build our team even further ahead of the summer months."
Anyone interested in a position should send their CV and reasons why they would like to join the Pesto team to [email protected]
For more information visit www.pestorestaurants.co.uk