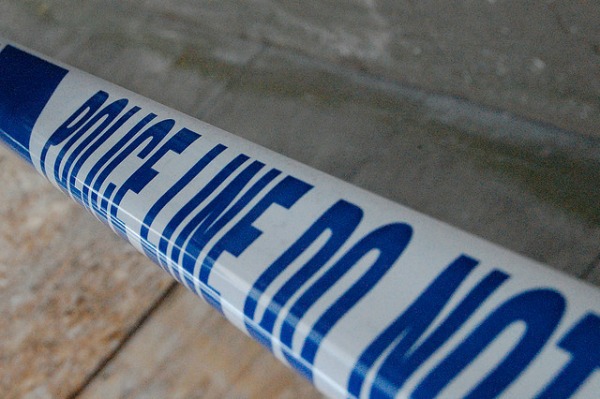 A man who crashed a motorbike into a woman on a busy Nantwich street, is being hunted by police.
The 68-year-old woman was injured in the incident on Beam Street close to The Shakespeare pub.
Eye witnesses said the bike mounted the pavement before crashing into the pedestrian.
The rider then abandoned the bike, and ran off from the scene.
A Cheshire Police spokeswoman confirmed the woman was treated at the scene by paramedics for minor injuries.
"The motorcycle collided with the woman and then the man ran off," the spokeswoman added.
"We are still trying to locate where this person is.
"We str investigating claims that the motorbike may have been stolen.
"The woman had minor injuries and was treated at the scene."
They are appealing for witnesses to the incident, which happened between 4pm-5pm on Saturday (July 2), to contact Cheshire Police on 101.