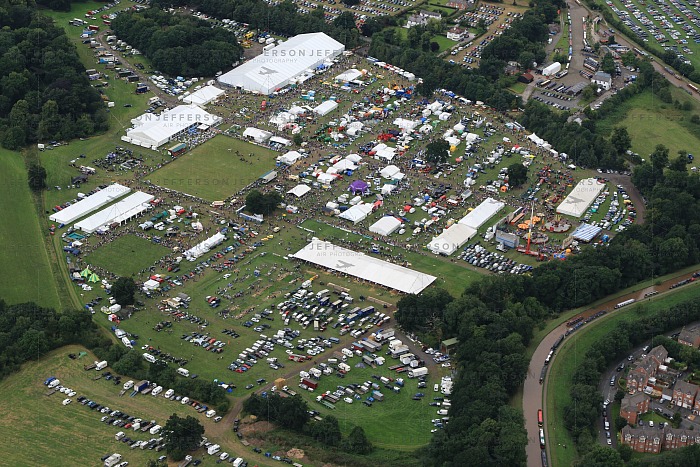 Tens of thousands of visitors packed into another hugely successful Nantwich Show at Dorfold Park.
And the incredible annual event was also captured in this spectacular overhead image!
One picture, taken by Chester-based Jefferson Air Photography, shows how Nantwich Show has become one of the biggest one-day agricultural events in Europe.
Organised by the Nantwich Agricultural Society, the show once again proved a massive hit, providing entertainment and enjoyment for young and old.
As well as the International Cheese show in one of the world's largest marquees, there was a host of other marquees and events.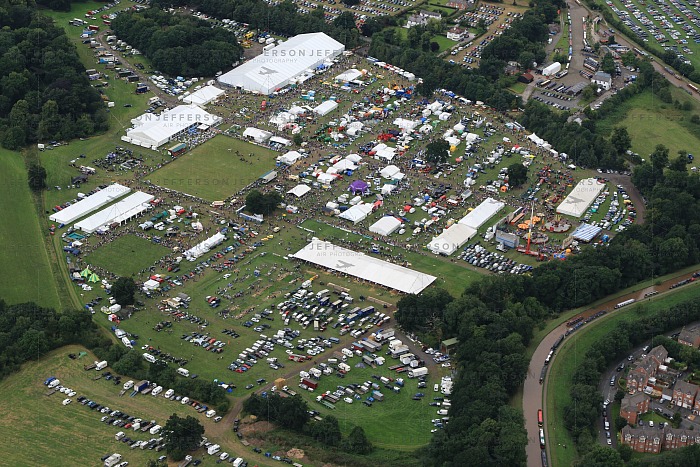 These included animal shows involving cattle, sheep, horses, poultry and dogs.
There was a food and drink section, arts and crafts, horticulture, a classic car show and more.
Celebrity chefs James Martin, Will Holland and Sean Wilson put on live cooking demonstrations throughout the day for eager onlookers.
And agriculture students from Reaseheath College in Nantwich were heavily involved in the show.
They enjoyed record success in the cattle section, winning nine rosettes in youngstock showing and young handler classes.
They prepared and showed three heifers from Reaseheath Holstein dairy herd and four young beef shorthorn cattle, including bull Redhill Jethro, from the Bridge House pedigree herd.
Reaseheath Holstein heifers won two second prizes and a third prize while the Bridge House youngstock took three third places in youngstock and pairs classes.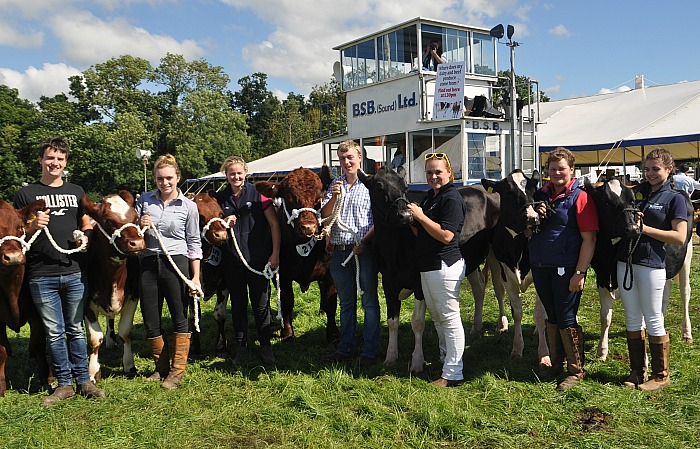 Agricultural instructor Sally Beresford said: "I was very proud to see our students contribute to the success of Reaseheath College at the Nantwich Show.
"It was great to see the students and cattle doing so well in the showring.
"This was a really pleasing result, particularly as this the first season in which most of these students have shown cattle – and this was the first opportunity we have had to show a bull."
(Pics by Nantwich Events Photography)