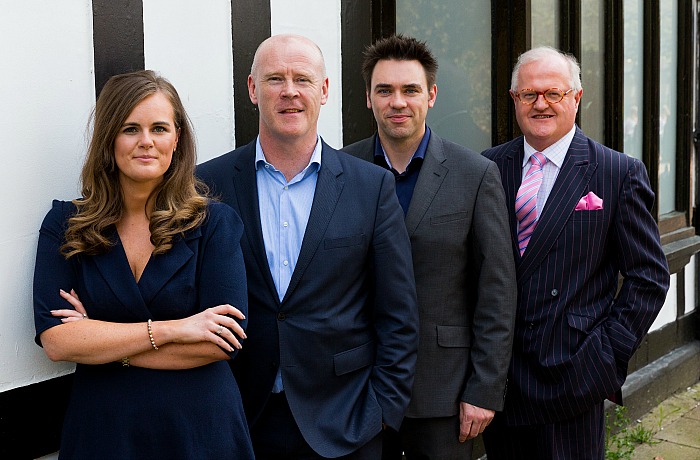 The Dabbers' Den competition returns to Nantwich for its fifth year – and is bigger than ever.
The competition, open for entry until October 28, gives entrepreneurs with a new business or business idea the chance to bid for a top prize worth £10,000.
Any entrepreneurs and business owners in Nantwich, Crewe, Sandbach, Middlewich and Tarporley who's business was established after June 1 2015 are eligible to enter.
As well as the top prize, there are also rewards for the first five places.
The winning business will receive one year's free business advice and support from Howard Worth and legal mentoring from Poole Alcock as well as a £3,000 cash prize.
Anyone with an innovative business idea or own a business that has been operating for less than a year, can apply now.
Judges will be inviting successful entrants into the Dabbers' Den in November.
They will hold panel interviews to determine the overall winner.
Details of how to enter are online at www.dabbersdencompetition.co.uk
Dabbers' Den is sponsored by Howard Worth Chartered Accountants, Poole Alcock Solicitors, NatWest and Cheshire East Council.
Follow on Facebook Dabbers-Den, and on Twitter @dabbersden or call to speak to Dawn on 01606 369000.
(Pic: Dabbers' Den judges left to right, Natalie Taylor of NatWest; Mike Doherty of Howard Worth; Scott Harding of Poole Alcock; Cllr Peter Groves, Cheshire East and Nantwich Town Council)