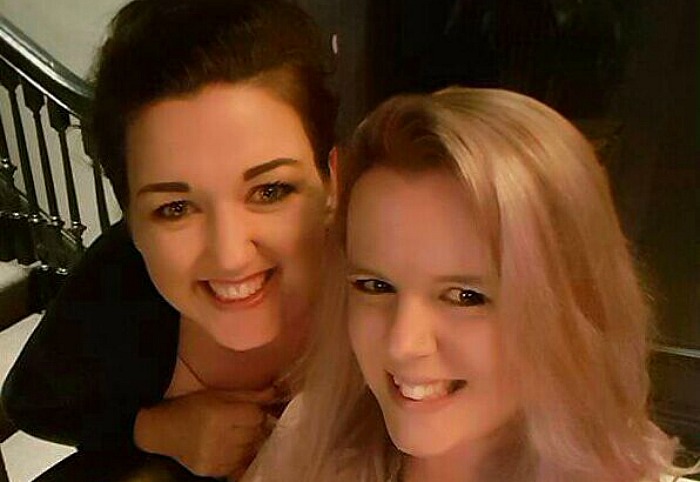 Nantwich firm Pudding & Chops has launched a series of charity cards for parents of premature and sick babies.
The new cards aim to help families celebrate special moments in the lives of special care babies.
The firm, run by friends Josie Selby and Laura Furber, has enjoyed success with its 'alternative baby milestones' cards, in partnership with the baby charity Bliss.
The new range of cards will be aimed at parents of babies in neonatal intensive care units (NICUs).
Josie, whose own son was born at 29 weeks, crafted the new cards to mark those special moments, as she was inspired by her personal experience with NICU.
"I remember feeling like I wasn't a parent just yet", she said.
"I had had my baby, I was no longer pregnant, but I was not quite a mother, I didn't get to hold my baby after he was born, instead he was whisked away.
"It wasn't until after three days of anxiously staring through into a plastic box that I finally held him for the first time.
"That's a milestone that I will forever cherish.
"We hope our cards reach as many parents as possible and bring a smile during the hard times, but ultimately we aim to help every NICU parent feel a part of the parenting world right from the start."
Founded earlier this year, Pudding & Chops has already made a name for itself with sweet and savvy cards celebrating the not-so-rosy moments in every parent's life.
Their humorous messages – like 'Today mummy got to pee in peace' or 'Today I did an epic poonami' – have been raising smiles all over the country.
Packs of 30 cards are on sale at £14.95 (free p&p) on Etsy.