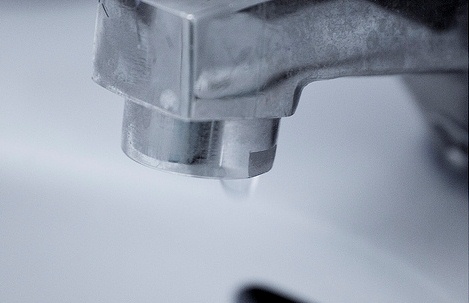 A damaged water mains network has hit the supply to thousands of Nantwich residents.
United Utilities engineers are now on site in the Barony Road area to repair the damage.
However, they had to turn off the water supply to carry out the repairs.
A United Utilities spokesperson said: "Our inspector has located damage to our mains network on Barony Road affecting customers in CW5.
"We're sorry for the trouble this may be causing you and we will get your taps flowing normally again as quickly as we can."
Poor water pressure was reported by many just after midday today (November 3).
For update, visit the United Utilities emergency incidents page here.