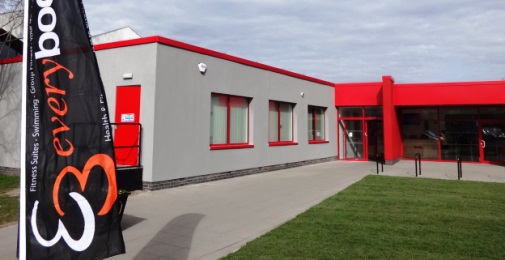 A £200,000 upgrade of Nantwich Pool has started with repairs and improvements to the Cheshire East Council owned leisure facility.
The refurbishment will include a replacement of decayed wooden ceilings, replacement of lighting with economical LED lighting systems, full redecoration, refurbished changing room lockers and servicing of main pool pumps.
The building will also become more eco-efficient with new heat recovery ducting installed in the ceiling to retain heat and reduce running costs.
The Nantwich Fitness Suite and Fitness Studio will remain open during the refurbishment, which is expected to be completed by December 19.
The pool received 100,000 visits in summer 2016 and this is the second major investment in the facilities in ten years.
Cheshire East Council deputy leader Cllr David Brown said: "This is a significant investment by the council and demonstrates our pledge to provide the best possible amenities for our residents, so they can lead active and healthy lives.
"And with the recent opening of the £15m Crewe Lifestyle Centre, we are able to offer swimmers in Nantwich a top class alternative venue while these works are carried out."
Everybody Sport and Recreation, the Trust which manages Cheshire East Council's leisure facilities, has arranged for all Nantwich Pool customers to use their Everybody membership at other Everybody facilities during the closure.