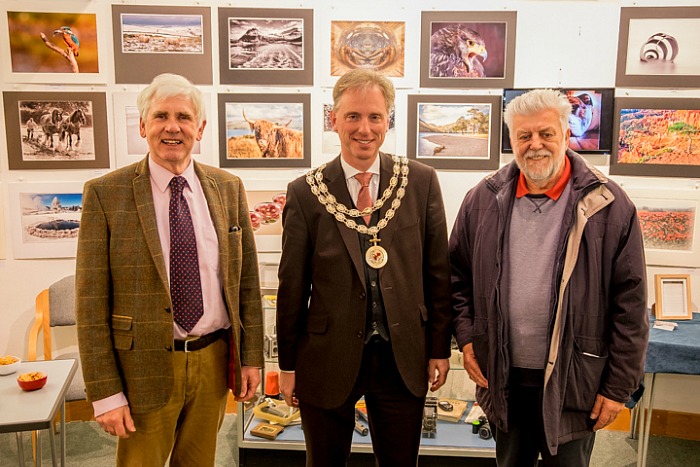 A Nantwich Camera Club exhibition has opened at Nantwich Museum on Pillory Street.
The club's 2016 Photographic Exhibition has opened in the Millennium Gallery and will run until Saturday January 21.
The annual event features recent print and projected image work of club members and a range of inspiring pictures.
A number of prints will be available for sale and visitors will be invited to choose their favourite photograph.
The Camera Club was formed in 1981.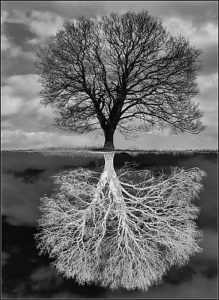 It aims to promote the hobby of photography and provide a chance for members to develop skills in a social environment.
The club is a member of the Lancashire and Cheshire Photographic Union where its work regularly features in competitions.
It hosts activities including lectures, demonstrations, practical events and numerous competitions.
During the last year, members have taken part in organised events including a day of street photography in Liverpool.
The first club exhibition was held in Nantwich Library in 1983 and the first exhibition at the museum took place in 2002 celebrating the club's 21st anniversary.
Membership currently stands at around 62.
Contact Nantwich Museum on [email protected], call 01270 627104, visit www.nantwichmuseum.org.uk
Pic above: At opening – John Kay (Club Chairman) Andrew Martin (Town Mayor) John Dodd (Club Founder)