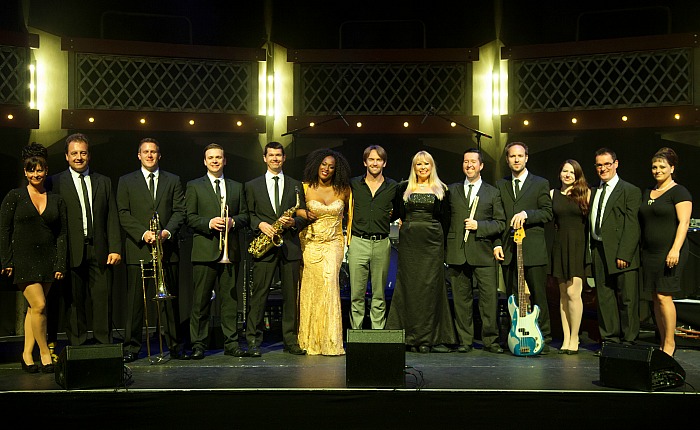 Back to Bacharach is lining up a performance at the Lyceum in Crewe on February 4.
The group celebrates the magical music of Burt Bacharach, one of the most accomplished popular composers of the 20th Century.
Together with Hal David, he penned some of the most memorable and iconic hits that stand the
test of time.
The production is touring throughout the UK and is performed by three West End singers accompanied by a live 10-piece band recreating Burt Bacharach's timeless hits.
Songs featured in the show include Alfie, Anyone Who Had A Heart, Arthur's Theme, Always Something There To Remind Me, Close To You, I Say A Little Prayer For You, Magic Moments, Walk On By, What's New Pussycat?, 24 Hours from Tulsa, and Raindrops Keep Falling On My Head.
Back to Bacharach is also partnering with Breast Cancer Now – the UK's leading breast cancer charity.
Breast Cancer Now supports research across the UK and Ireland and believes if we all act now, by 2050, breast cancer will have taken its last life.
The group is donating £1 from each theatre ticket sold, and committing to raise a minimum of £10,000 by doing so.
For more details visit www.crewelyceum.co.uk