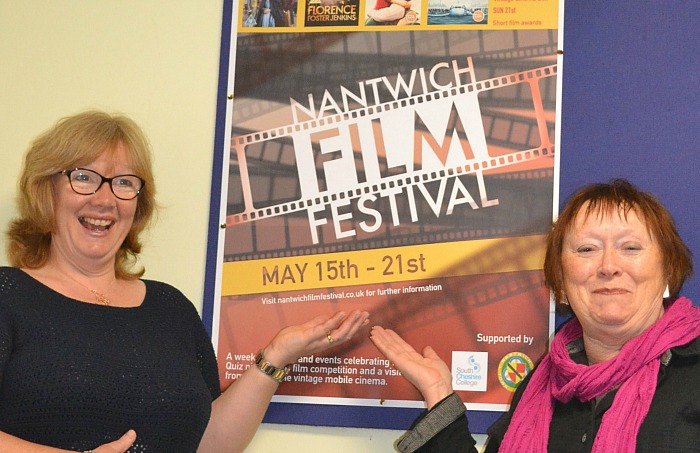 Nantwich Film Festival 2017 will get underway on May 15 – and this year welcomes a new addition in the shape of a Vintage Mobile Cinema.
The cinema will be staged on Nantwich Square on Saturday May 20 throughout the day.
It all starts on Monday (May 15) with a Cheese and Wine event plus light hearted film quiz for £5 at Nantwich Civic Hall.
Doors open at 7pm. Pay on the door.
One Wednesday, "Love and Friendship" film will be screened at Nantwich Bookshop on the
square. This is a meal deal event £10. Limited tickets at Nantwich Bookshop.
On Friday, the "Florence Foster Jenkins" film will be shown at the Civic Hall at 7pm during a Gala evening, £5.
And on Saturday Daytime, the Vintage Cinema Bus on the square will be showing free films
throughout the day.
On Saturday evening, "A United Kingdom" is showing at the Civic Hall 7pm start, £5.
Sunday afternoon, Short Film competition 2pm to 4pm in the Civic Hall, free entry.
And on Sunday evening, the closing Film is "Sully (Miracle on the Hudson)" at the Civic
Hall, 7pm start, £5.
For more details, visit https://nantwichfilmfestival.co.uk/