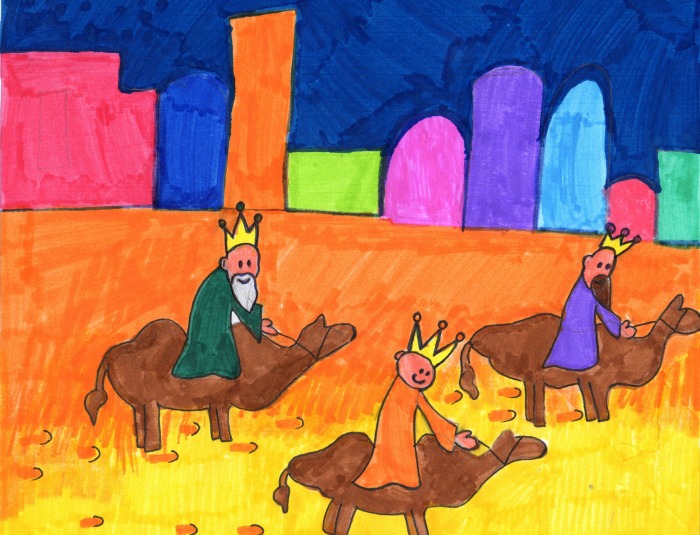 Two budding young artists from Nantwich have moved a step closer to being crowned designers of Royal Mail's 2017 Christmas stamps.
Ten-year-olds Ben Hastie, of Acton Primary, and Grace Rebecca Lewis were chosen from 22,287 entries submitted from across the North West region.
Their entries will now go through to the next stage of the competition.
Local judges will select their top two designs to represent the North West in the national final.
Judges will include Susan Lee, from the Liverpool Echo; Jemima Pyne, from Tate Liverpool; Sarah Maxfield, from the Arts Council, and Ady Fielding from Royal Mail.
A national panel of judges will then select two designs to feature on this year's First and Second Class Christmas stamps.
The stamps will be on sale from November 7, 2017.
Ben and Grace have already won £100 in vouchers and Ben has won £100 for his school.
Royal Mail has received more than 200,000 entries from children aged 4-11 years old from across the UK.
As with all Special Stamps issued by Royal Mail, both winning designs will have to be approved by The Queen.
Other Christmas stamps for different postal rates, and a religious-themed issue, will also be available from November 7.