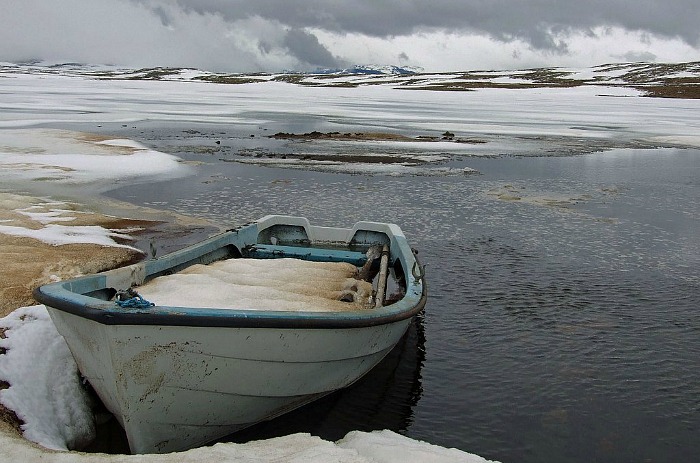 A new U3A Photography exhibition has opened in the Your Space Gallery at Nantwich Museum.
The display, which runs until Saturday 8 July, features photographic work of the Crewe & Nantwich U3A Photography Group inspired by a range of subjects.
The group meets regularly to share and hone photographic skills and get the most out of taking photographs.
There is a programme of projects and occasional outings to guide and encourage members to take and improve their photographs.
Admission to the museum and exhibition on Pillory Street is free.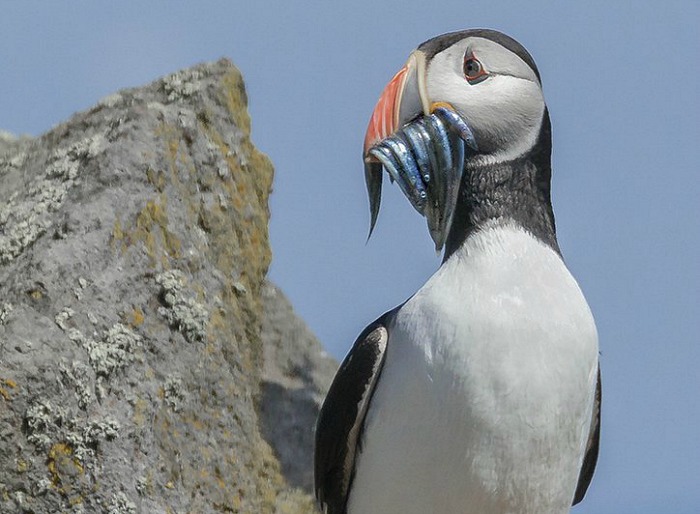 Meanwhile, the museum has joined the campaign to tackle the stigma and lack of understanding around dementia with its Dementia Friendship Group.
Museum Manager Kate Dobson, a Dementia Friends Champion, is running a free one-hour 'Dementia Friends' Information Session at the Pillory Street museum on Monday June 12 and is inviting local people to come along.
There are currently 850,000 people living with dementia in England a figure set to rise to a million within 10 years.
Dementia Friends is an initiative led by Alzheimer's Society to tackle the stigma and lack of understanding that means many people with the condition experience loneliness and social exclusion.
It aims to transform the way the nation thinks, talks and acts about the condition by establishing four million Dementia Friends with the know-how to help people with dementia feel understood and included in their community.
Anyone requiring further information or wishing to attend the Dementia Friends Session should email [email protected], call 01270 627104, or visit www.nantwichmuseum.org.uk