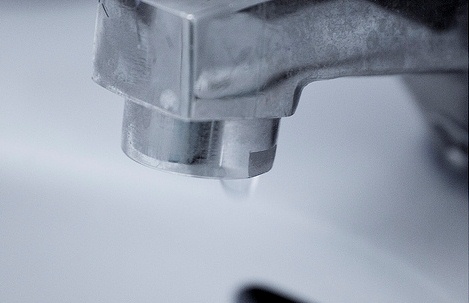 Nantwich homes have had water supplies disrupted as engineers battle to repair a leak.
United Utilities says customers in CW5 have been hit by the leak outside Howbeck Farm, on London Road.
A spokesperson said: "Our inspector has been to have a look and found this to be the cause for some of you having no water or just a trickle.
"A team of engineers has been requested to attend and should be on site as soon as possible.
"We're sorry for the trouble this may be causing you and we will get your taps flowing normally again as quickly as we can.
"You may have noticed that the water is coming out of your tap slower than usual or may have gone off altogether.
"We have one of our inspectors looking into this at the moment and as soon as we know what the cause of the problem is we'll let you know."