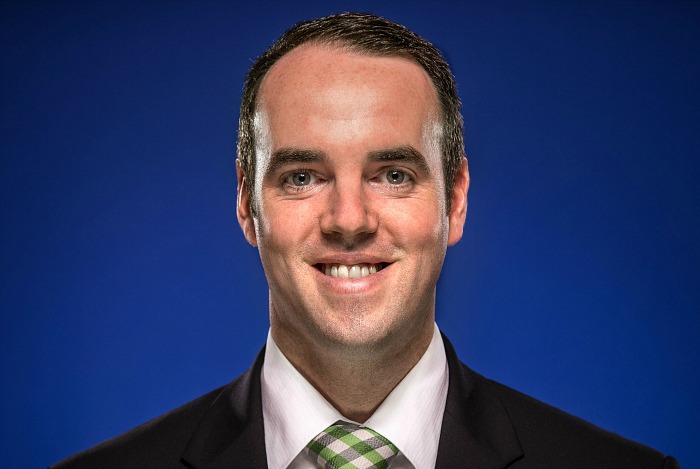 Nantwich-based Boughey Distribution has appointed Danny Earp as the firm's new warehouse operations director – 13 years after joining as a warehouse clerk!
Danny (pictured) joined the company, based on Nantwich Road in Wardle, in September 2004 straight out of university.
Initially an eight-week role, he rapidly secured a permanent position within the business.
His progression throughout Boughey has encompassed a number of roles within the warehousing operations side of the business.
He has also spent some time as Boughey's IT manager, following the successful SAP implementation, in which he took a leading role.
The experience he has gained and his approach to work has culminated in his promotion to warehouse operations director.
Danny's single biggest achievement at the company to date, was the two year-long SAP implementation process that he was initially involved in, and ultimately led.
Developing and working with a team of six superusers from across the business, Danny introduced SAP to Boughey via four 'go-live' dates.
He said: "I am very proud of the work the team did to ensure the rollout of SAP across Boughey went smoothly.
"It was an exciting project to be involved in, but I believe the biggest challenge was managing the change that the implementation brought about.
"Over the past few years there has been a real culture change within the business, which I think puts us in a stronger position going forward to meet the changing needs of our customers.
"As the warehouse operations director, I am eager to continue to focus on quality and productivity.
"Our customers are demanding an ever-more responsive service, so we need to continue to improve the way we do business to meet these needs efficiently."