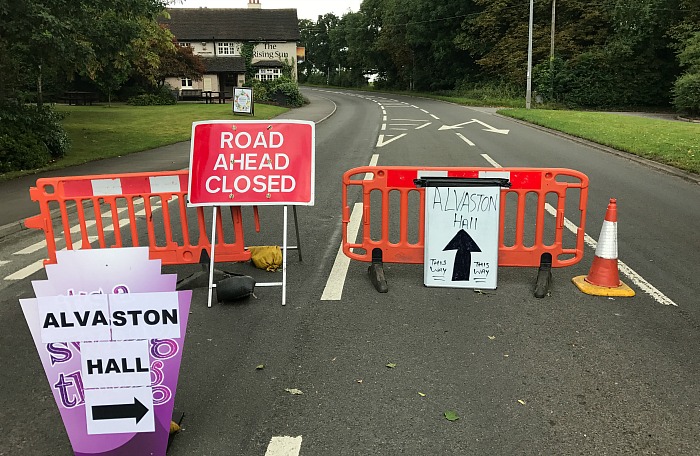 Emergency repair work on the A530 Middlewich Road in Nantwich is to be completed next week.
The road has been closed since July 19 after a major water mains failure flooded the road and washed parts away.
Work has been taking place on a section between Alvaston Roundabout and Marshfield Bank Roundabout to address substantial structural damage caused by the flood.
Both edges of the road had collapsed by four metres, destroying a wall supporting a culvert, or tunnel, which allowed water to flow under the road.
Underground cables for key services, such as electricity, were exposed and a significant amount of debris had to be removed, with resurfacing of the road also needed.
Cheshire East Council's highways team anticipated the repairs would take six to eight weeks to complete.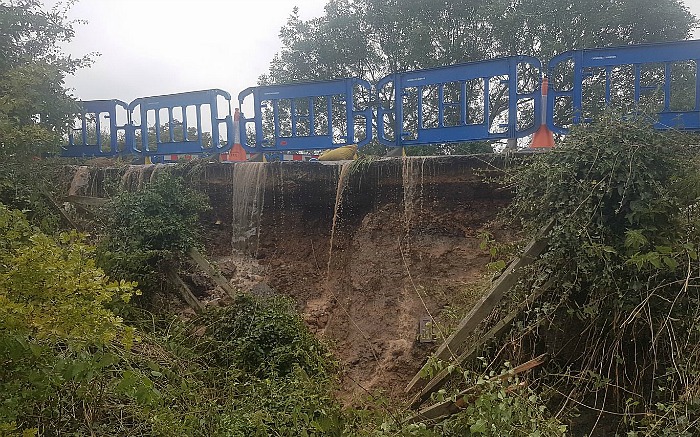 The road will reopen on September 1 – six weeks after the initial water burst and before schools return after the summer holidays.
The road will reopen following work to re-shape and reinforce embankments, strengthen the culvert under the road, install a new retaining wall and repairs to drainage pipework, street lighting and the road surface.
Traffic has had to be diverted down through Crewe, with many opting to use Colleys Lane in Willaston as a diversion.
A spokesman for Cheshire East Council: "We understand the A530 Middlewich Road closure has had a significant impact on members of the public and we thank them for their patience while the essential repairs are completed."
Further information about the repairs on Middlewich Road can be found at http://bit.ly/2vIuECv