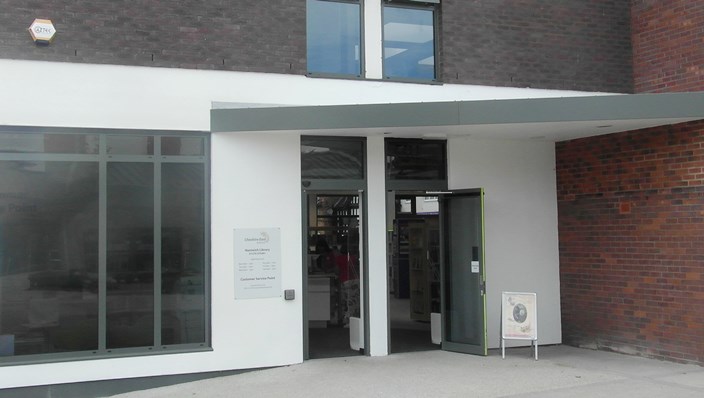 Nantwich Library is to host a series of ITea & Chat afternoons.
The Beam Street venue will run the sessions every first Thursday of the month, starting on September 7, between 2.30pm – 4.30pm.
The sessions are aimed at those with a PC, laptop, tablet or smartphone, who want to get the most out of a device, but need help.
The drop-in library sessions will have experts available to give advice on how to benefit from being online.
Sessions are free, no need to book.
For more details, call 01270 375361 for more advice.