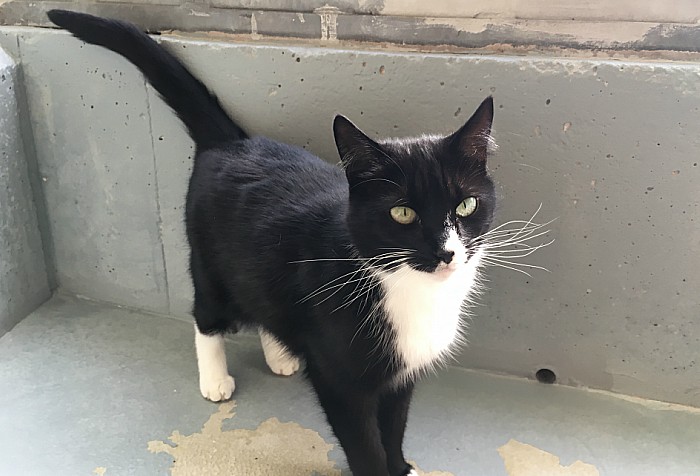 RSPCA Stapeley cattery staff in Nantwich are urging people to adopt two of their longest-serving residents who are being ignored by visitors.
Despite the number of adoptions increasing at Stapeley Grange on London Road, there has been no interest in black and white cats Gina and Mo.
One-year-old Mo arrived at Stapeley in April after being found as a pregnant stray in Crewe.
And Gina, also aged one, arrived in August from the RSPCA in Stockport, where she was for a number of months without any luck.
During their time at Stapeley Grange, staff are noticed they are not getting attention from visitors and they have seen many cats come and go on to be adopted into new homes.
Lee Stewart, manager at Stapeley Grange, said: "We can't understand why they are being ignored as they are both such lovely cats.
"We know that neither of them are the sort of cats who will come up to the window of their pods when visitors walk past, but that doesn't mean they won't make fabulous pets.
"Both of them should be the only cats in the household and are not suitable to be rehomed with young children.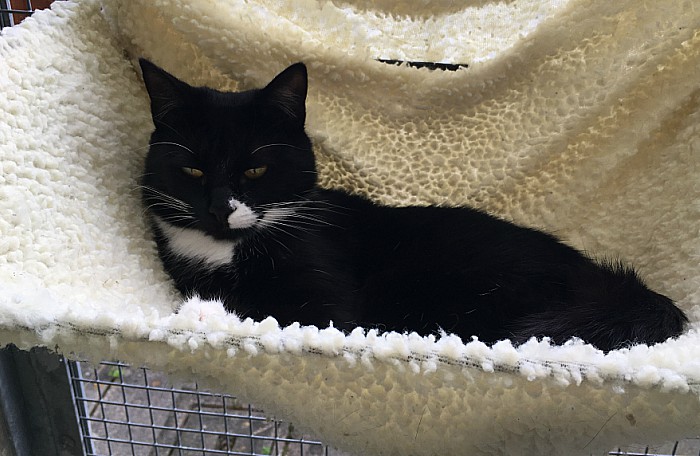 "Gina is a little timid with new people but she loves to play with toys and will love getting fuss, once she gets to know her new owners.
"Mo, on the other hand, loves getting fuss from anyone and will come and sit on anyone's lap straightaway.
"We don't want either of them being ignored any more so are urging people who are looking to adopt a cat to come down to Stapeley and have a look at
Mo and Gina – they both really deserve to go to loving new homes as soon as possible."
To enquire about rehoming Gina or Mo, or another cat from Stapeley, contact 0300 123 0722 or email [email protected]
You can also pop into the cattery, in London Road, Nantwich, anytime between 11.30am to 3.30pm every day except Monday.