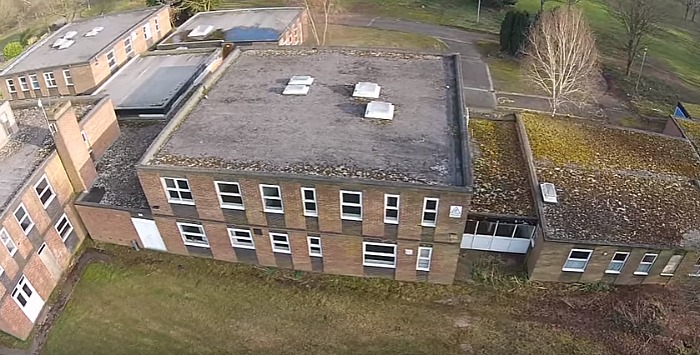 Planners have approved a bid to turn the former Redsands children's centre in Nantwich, into a specialised 71-bedroom dementia care village.
The buildings, in Willaston, will now have a new lease of life as a specialised centre of excellence in dementia care, with landscaped gardens and residential units.
The children's home, which housed troubled youngsters, was closed in 2009 after a number of complaints by residents in Willaston.
It has become a magnet to vandals and arsonists over the years, falling into disrepair.
But now Cheshire East Council's wholly-owned strategic property company, Engine of the North, will finalise the sale of the council asset to Richmond Care Villages so the scheme can go ahead.
Existing buildings will be demolished and replaced with a new care home facility, including car parking, a secure garden area and additional landscaped areas.
Cllr Jamie Macrae, Chairman of Engine of the North, said: "We're pleased planning approval has been granted for a development that will bring the site back into economic use and create new jobs locally.
"We will now move forward with the sale."
Cllr Ainsley Arnold, cabinet member for housing and planning, said: "In allowing the proposed development to go forward, the council is meeting a specific need and element within the government's National Planning Practice Guidance, which seeks to provide housing for older people who require additional support."
The new facility will create 80 jobs and operate as a satellite campus to Richmond's existing care village in Nantwich.
Richmond Village Nantwich manager Lynne Griffin said: "I am absolutely delighted we can now look forward to establishing this specialist dementia care facility in Willaston as part of the range of care and support we can offer.
"This new site is an exciting addition to our current facilities and will provide the very best in dementia care following extensive research and consultation."
Under the plans, Cheshire East will retain ownership of the land to the east of the former centre, which includes a pond and football pitch.
The public footpath, which runs along the eastern boundary of the site, will also be retained.