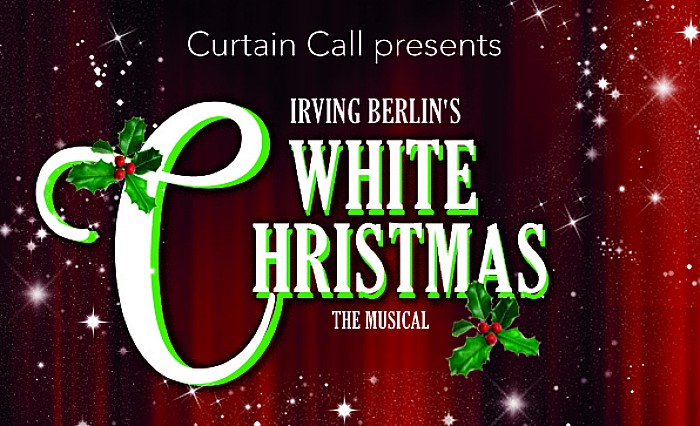 Local theatre company Curtain Call is getting in the festive spirit this week with its production of Irving Berlin's White Christmas at Crewe Lyceum, writes Claire Faulkner.
Directed by Gail Montague, this feel-good show is full of wonderful singing, exceptional choreography and has an amazing live orchestra.
The entire company worked incredibly hard and this was evident on stage in numbers such as 'The Best Things Happen When You're Dancing' and 'Blue Skies'.
The cast did a great job.
Matt O'Donnell played Bob Wallace and Sean Clark-Wilkinson played Phil Davis were both fantastic, as were Fiona Walker who played Betty Haynes and Gemma O'Donnell who played Judy Haynes.
I particularly enjoyed Natalie Kent as Martha Watson and her performance of ' Let Me Sing and I'm Happy', and Yazmin O'Connor who was brilliant as Susan.
The show sounded superb and the routines looked amazing.
Well done to everyone involved.
White Christmas is on at The Lyceum until Saturday 11th November.
For more details about this and other productions, visit www.crewelyceum.co.uk