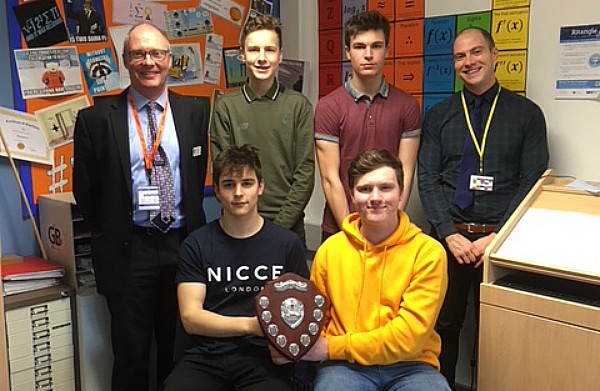 Young mathematicians from Brine Leas School in Nantwich are celebrating after winning the University of Keele Senior Maths Team Challenge.
The clever calculators scooped the Keele Shield for their successful performance.
Chris Barker, BL6 head of mathematics, said his team excelled in the team challenge against a number of other school teams.
Meanwhile, more than 120 students from all years have been busy rehearsing for this year's major Brine Leas School production.
Gemma O'Donnell, who is directing the musical, said: "Staff and students are extremely excited to be taking the school production to Crewe Lyceum this year.
"It is the first time Brine Leas has taken their annual production to the Lyceum Theatre and everyone is thrilled to have this fantastic opportunity.
"Our production of High School Musical will be at the theatre on Wednesday and Thursday February 14-15, starting at 7.15pm.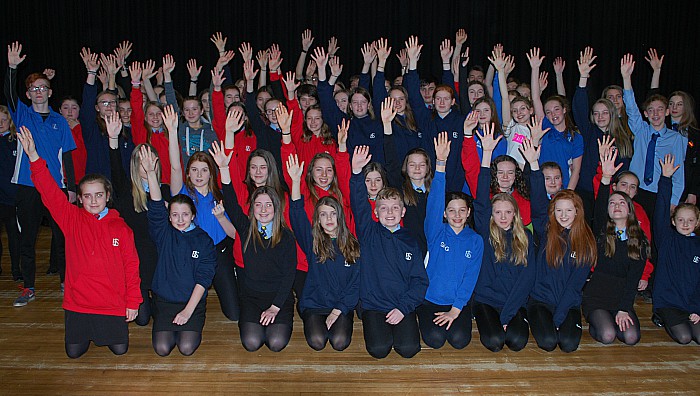 "The production involves students from years 7 to 13 on stage, in the band and backstage.
"Staff and students have been working enthusiastically since September, learning songs, scripts and dances; it is now looking and sounding fantastic!
"We are so lucky to have some enormously talented students at Brine Leas."
Shallcross Developments, Wright Marshall estate agents and Cheerbrook Farm Shop have sponsored the show.
Tickets are available from the Lyceum Theatre box office at £10 and £8 for concessions.
"I would encourage people to book tickets soon as they are selling fast. It is going to be a fantastic show that you really don't want to miss," added Gemma.