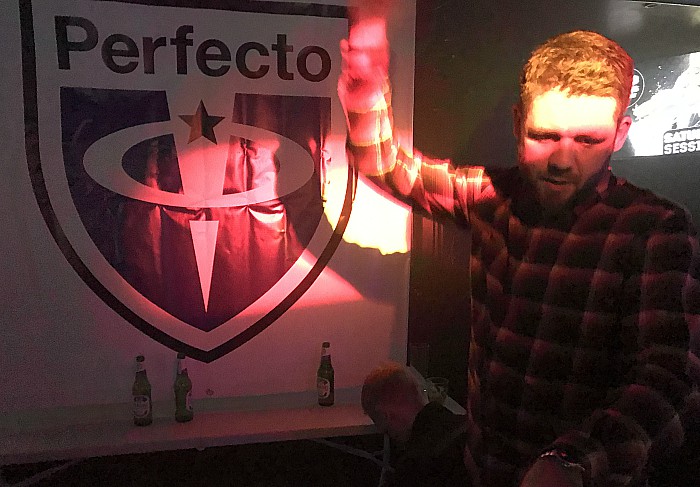 'The Perfecto Allstars' fund-raising concert at The Studio Nightclub in Nantwich helped raise more than £350 for charity, writes Jonathan White.
Perfecto Records roster DJs, who played sets based around trance and house music, were Nat Monday, Danny Stubbs, Zed White, and Scott Callis, along with local DJ Alex Brown.
A total of £363 was raised and all proceeds will go to the Down's Syndrome Association.
It was the second Perfecto Records fund-raising concert at The Studio after the first event in November 2016 – which also celebrated 25 years of Perfecto Records.
It raised money for Oliver 'Moo Bear' Callis, to help fund a trip to Disneyland. Oliver has Down's syndrome.
Nigel Woodhouse, director of operations at The Studio, said: "It was great to have the Perfecto DJs back at The Studio and great to see them signing and supporting local talent and all for a great cause.
"Down's syndrome has an effect on many families and every penny raised will help with the support they may need."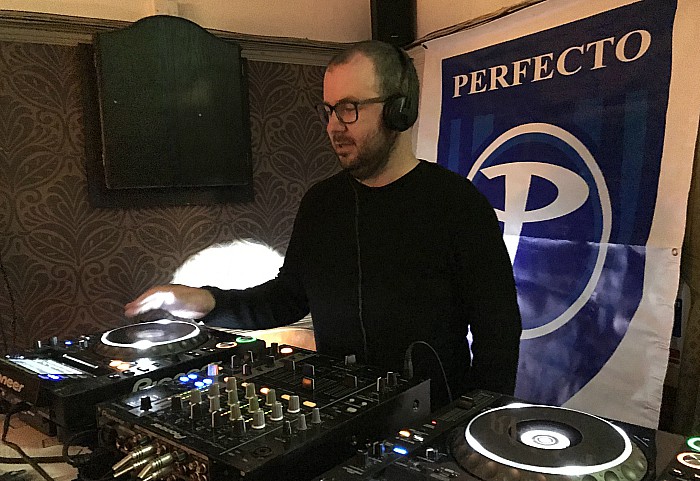 The main event was preceded by a 'Perfecto Records Pre Party' at The Talbot on Oatmarket in Nantwich.
The pre-party featured The Talbot's in-house 'Zoo' DJ's – Romes, Wills and Brero – who played a range of trance and house music.
They put on this extra event for charity.
They perform a 'ZooFest' event at The Talbot on the last Saturday every other month.
Their next 'ZooFest' is during the Bank Holiday weekend on Sunday April 1, from midday until 1am.
Scott Callis, event organiser, said: "We had a fantastic show of support from all over the country
"Many thanks to those whom supported/donated. We look forward to hosting future events to aid other worthwhile causes."