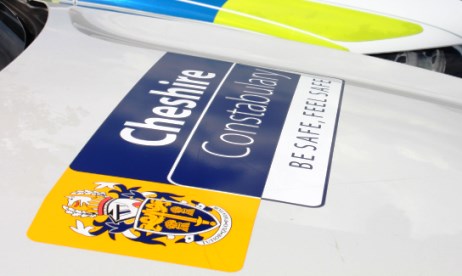 A 76-year-old woman fell victim to a distraction theft in Nantwich town centre, police have warned.
The elderly victim was approached by a man and woman in the Home Bargains store on Beam Street, who engaged her in conversation before leaving.
Soon after, when the victim went to get on a bus, the same couple and another man jostled her as she got on board.
The woman seemed to help her by putting her arm under hers to steady her.
When the suspects left, she realised cash and a banker's book were missing from her bag and called police.
It happened at around 11am yesterday (February 28).
The first man is described as white, 6ft 2in with an average build.
He is in his 50s and was wearing a dark tan jacket with a grey beanie style hat on. He spoke with a foreign accent.
The second man is described as white, 5ft 8in with a large build.
He is in his late 40s and had jet black hair and a stubbly beard.
He was wearing a shiny black jacket, he also had jet black hair with a stubbly beard.
The woman is described as white, 5ft 6in with a chubby build.
She is in her 50s with black hair styled to her neck line, she had a smart appearance with dark framed glasses and a dark black jacket.
PC Tom Ham said: "I would advise people to be vigilant around strangers in these circumstances, this is one of many tactics these type of offenders use to take valuables off unsuspecting shoppers.
"Always keep your bag zipped up and secure and report any suspicious activity to police."
Anyone with information should contact Cheshire Police on 101 quoting incident number 331 of 28 February 2018.
Alternatively information can be given anonymously by contacting Crimestoppers on 0800 555 111.