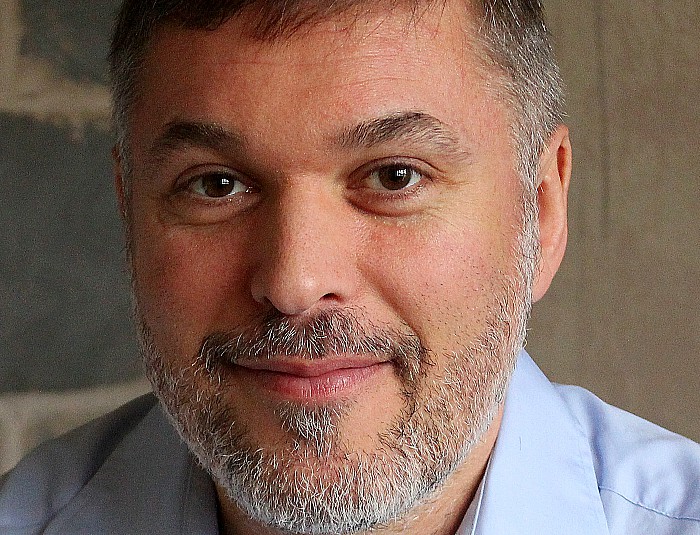 Family man Jake Lomax is standing for Labour Party in next week's Bunbury ward Cheshire East Council by-election.
The 44-year-old, who lives in Bunbury with his family, has worked in manufacturing, defence and financial services for many years.
He specialises in communications and transaction monitoring.
Mr Lomax said: "We all depend on the local infrastructure, be it schools, NHS, transport, police and fire services, refuse collection, street lighting, roads etc.
"All of those things which we rely so much on are being cut from under our noses and most of us feel powerless to do anything about it.
"Well, you can do something about it.
"If you vote for me in the upcoming by-election it will send a clear message to the current Cheshire East administration that you are not happy with the way local services are being managed.
"Cheshire East needs positive change, send the Conservatives a clear message."
Mr Lomax will be up against Mark Ireland-Jones, representing the Liberal Democrats, Chris Green as Conservative Party candidate, and Mark Sharkey of the Green Party.
Electors go the polls in the Bunbury ward – which also covers Acton, Alpraham, Aston, Barbridge, Church Minshull and Reaseheath – on Thursday March 22.