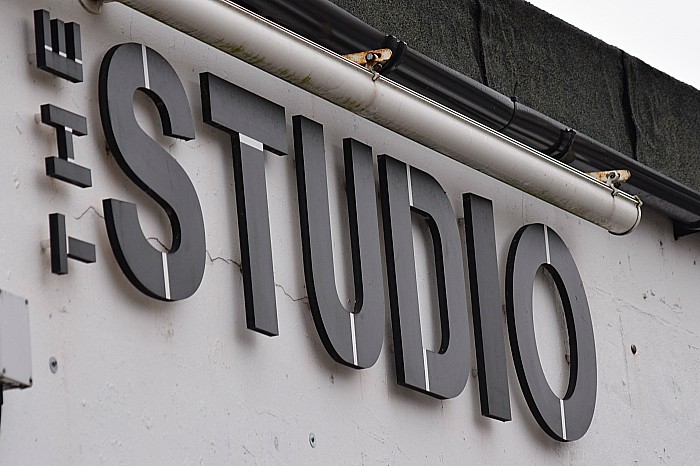 The Studio nightclub in Nantwich will host two consecutive days of fund-raising concerts during the annual Nantwich Jazz, Blues & Music Festival.
The first day of the Festival, Thursday March 29, features 1980s Electronica tribute band 'Electro 80s'.
They will perform songs by artists such as Depeche Mode, Yazoo, Gary Numan, Duran Duran, Ultravox, Devo, Soft Cell and The Human League.
Doors open at 8pm.
The second day of the Festival on March 30 has performances from musical duo 'Baxter', rockabilly band 'Vavoom' and the world's leading Bon Jovi Tribute band 'The Bon Jovi Experience'.
Doors open at 6pm.
Entry on both days is by donation and money raised will go to Mid Cheshire Hospitals Charity's Dementia Appeal.
Nigel Woodhouse, director of operations at The Studio, said: "We are really looking forward to our two charity events this Easter.
"It gives people like myself that grew up in the 80s the chance to relive their youth for a night or two.
"Doing these events for the Leighton Dementia Appeal is a fantastic and worthy cause.
"Dementia has touched so many of my friends with elderly parents and it is a great feeling to give a little bit to help."
The 22nd Nantwich Jazz, Blues & Music Festival will feature performances by more than 150 solo performers and bands at venues across the town over the Easter Bank Holiday weekend (29th March-2nd April 2018)
(Words and pictures by Jonathan White)