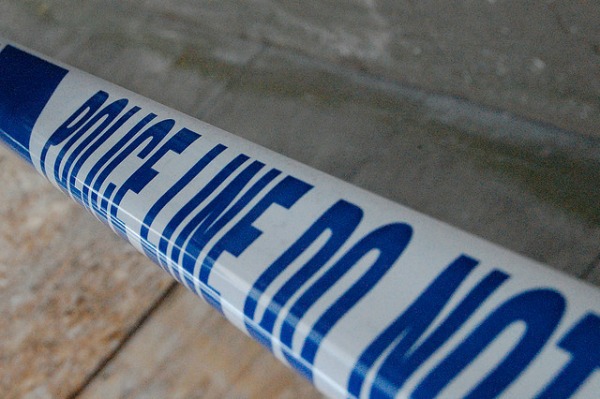 A 15-year-old girl riding a bicycle outside a high school in South Cheshire was injured after a collision with a car which failed to stop.
The collision happened outside Sir William Stanier School's gates on Coronation Street in Crewe.
The car – a dark blue 4×4 vehicle – was leaving the school's grounds at the time of the collision at around 8.30am on Tuesday March 27.
The woman driver did not stop after colliding with the girl on the bicycle and has not reported the incident to the police.
Officers are urging anyone who witnessed it or thinks they may know who the driver of the 4×4 car is to get in touch.
Police Constable Peter Kotlar said: "Thankfully, the girl only sustained minor injuries and has been discharged from hospital."
Enquiries into the incident are ongoing and anyone who saw the collision or has any other information that may help with our investigation should call Cheshire Police on 101, quoting incident number 20671, or Crimestoppers anonymously on 0800 555 111.