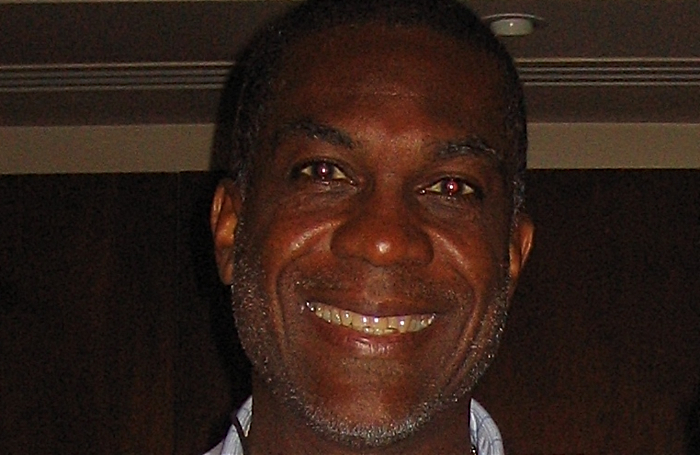 Legendary West Indian cricketer Michael Holding will be special guest at a Nantwich Civic Hall event organised by Nantwich Cricket Club.
The fast bowler, known as Mikey or "Whispering Death", was one of the most feared pacemen in the game in the 1970s and 80s.
He is now one of the leading cricket commentators for Sky Sports.
One of the greatest and fastest bowlers of all time will be at the Civic Hall on Tuesday July 31, starting at 6.45pm.
The evening will include a three-course meal and fun with stand-up comedian Les Gibson.
Tickets are just £39.50 each, and the event has been sponsored by Blue Bell BMW in Crewe.
For tickets contact Nantwich CC members Rob Sproston (07968 037301), Andy Newton (07970 834812), Maurice Mogg (07775 856424), Wayne Morgan (07545 697900) or Neil Forster (07716 634707).
(pic, above, by Sanjiva Persad under creative commons licence)