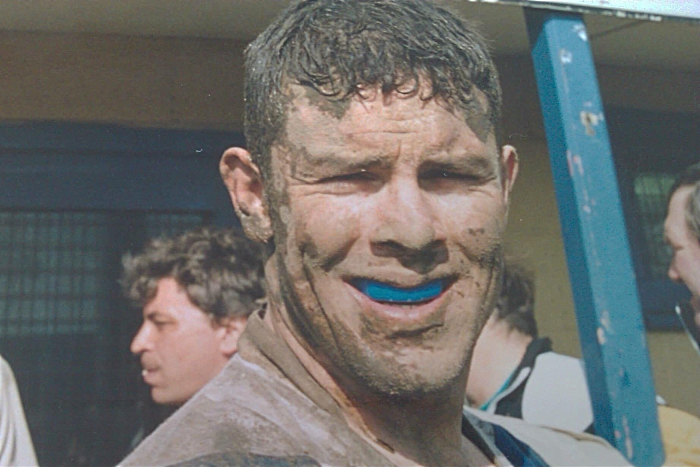 Crewe & Nantwich RUFC has appointed new head coach John Farr as well as its first female chairperson, Nicola Joyce.
Nantwich-born Farr says he wants to take all three senior men's sides to the next level and challenge for promotion, after the 1st team narrowly missed out last season in the play offs against Malvern.
Farr brings a wealth of experience having played for and captained various rugby union and league teams at premier, representative and international level including Bedford, Coventry, Newbury and Stroud.
He has also enjoyed a successful career as head coach at Cirencester 1st XV and Stroud 1st XV.
Farr said: "I feel very honoured to take on the role at a club that I love.
"We have a very strong squad from last season, where we narrowly missed out on promotion.
"On that front, I would like to thank personally and on behalf of the club, Pete Allen.
"He was an excellent coach and has put the club in a strong position moving forward.
"We also have fresh blood on the committee. Excellent appointments in Nicola Joyce as chair, and Andrew Pemberton as vice chair, joining a fantastically experienced group.
"The future is looking incredibly positive. Targets for the forthcoming season are to win every game with a smile on our face.
"The perfect balance of competitive rugby and a great social side. A club where every member of the C&N family feels welcome and happy."
All three senior men's sides start pre-season training this Thursday July 5 at 7pm and running every Tuesday and Thursday throughout the summer.
Joyce, from Willaston, who plays for the ladies team, has been appointed following her successful involvement with the expanding mini, junior and ladies sections of the club.
She aims to bring a fresh approach to leadership that will help all sections thrive, and see more players picking up their boots and getting back on the pitch.
She said: "I'm extremely grateful for the opportunity and would like to thank Jon Cockburn the previous chair for his commitment and hard work.
"It's an honour to be leading this fantastic club and I look forward to working with the players, coaches and local community.
"There is a real opportunity for the club to make huge strides forward by working together and harnessing the talent and ambition that we all have.
"We are a big club with huge support and can achieve anything together."
Ladies pre-season will kick off next month on August 1, 7pm-9pm and running every Wednesday throughout the summer in their bid for promotion this season.
Minis and Juniors training will resume on September 5.