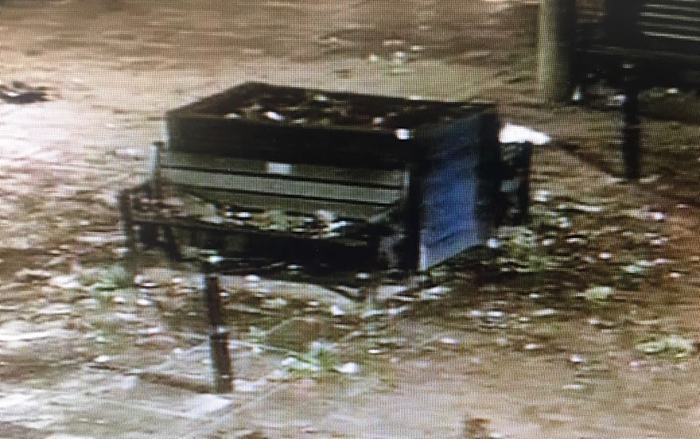 Police have confirmed five teenagers have been traced and questioned over vandalism to Nantwich town centre flowers and planters.
One boy and four girls – aged between 14 and 16 – were traced after officers reviewed CCTV images of the damage caused in the town square and Pepper Street.
The damage, revealed by Nantwich News over the weekend, sparked anger among hundreds of residents after hard work by tireless Nantwich In Bloom volunteers was wrecked.
Now police have confirmed they have spoken to those identified via CCTV images and their parents.
A spokesman said: "One male and four females all aged between 14 and 16 have now been positively identified from town centre CCTV.
"Officers are in the process of speaking to each of them with their parents and have met with council and Nantwich In Bloom representatives.
"Due to the ages of those involved they will not be named.
"The parents spoken to have been supportive of the police and are rightly disappointed by their child's behaviour.
"They have agreed to whatever disposal is necessary and have offered to pay to cover the cost of replanting."
(CCTV image courtesy of Nantwich Police)