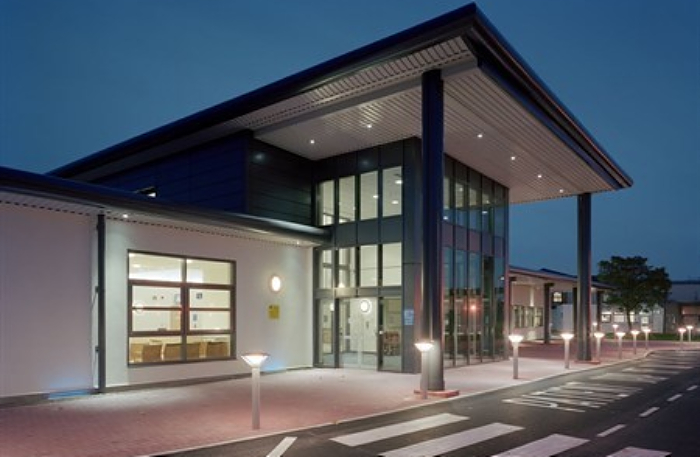 The number of patients waiting more than 18 weeks for treatment at Leighton Hospital or Victoria Infirmary has almost quadrupled in 12 months, writes Stephen Topping.
Mid Cheshire Hospitals NHS Foundation Trust, which owns and runs both sites, has revealed that 1,011 patients were waiting longer than 18 weeks for treatment following referrals to its hospitals in June 2018 – compared to just 271 in June 2017.
With 92.83% of patients on the waiting list having been on it for 18 weeks or less, the trust was still beating the national target of 92%.
But that figure is significantly lower than the 97.57% of patients waiting less than 18 weeks in June 2017.
At a board of directors meeting on Monday, Mark Oldham, director of finance and strategic planning, said: "It's a significant increase of patients on the waiting list.
"We are within the 92% target at the moment, but that target is very vulnerable."
The report issued to the board stated that GP referrals had spiked in April and May, and the hospital's total waiting list increased by more than 300 from June 2017 to June 2018.
Tracy Bullock, chief executive, highlighted that while Leighton is still meeting its waiting list target, the picture elsewhere is concerning.
"From February we have been seeing longer waiting times," she added.
"We don't have any 52-week breaches here but there have nationally and regionally been increases in 52-week breaches – which is of concern."