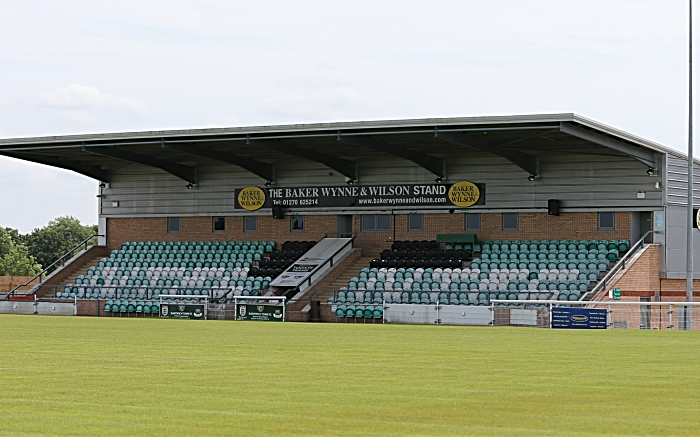 Nantwich firm Howard Worth Chartered Accountants is to run a series of events to help businesses prepare for the new Making Tax digital system in April 2019.
VAT-registered businesses with a turnover above the VAT threshold (£85,000) will be required to maintain their business records digitally, submitting VAT Return through compliant software.
Paper records and the current online form will not be suitable methods of providing VAT return information.
The new system is mandatory and HMRC will be imposing penalty points and fines for non-compliance.
Howard Worth is running a number of free seminars with the next one at Nantwich Town Football Club (pictured) on Tuesday October 9.
Martin Webb, partner based at the Nantwich office, said: "The countdown is now on with Making Tax Digital less than seven months away.
"HMRC has recently released a list of compliant software providers.
"We would advise all businesses who will be affected by MTD to check that their current software programme is on the list and will work next year when they need to submit their VAT return in this way.
"There is a new penalty system in place and although this allows some leniency in terms of submissions via the new method, penalties and their subsequent fees would still be payable for late payments."
You can book to attend by visiting the events page of their website wwww.howardworth.co.uk/events/ or call the marketing team on 01606 369000.
Contact Howard Worth on 01270 626162 or email [email protected]