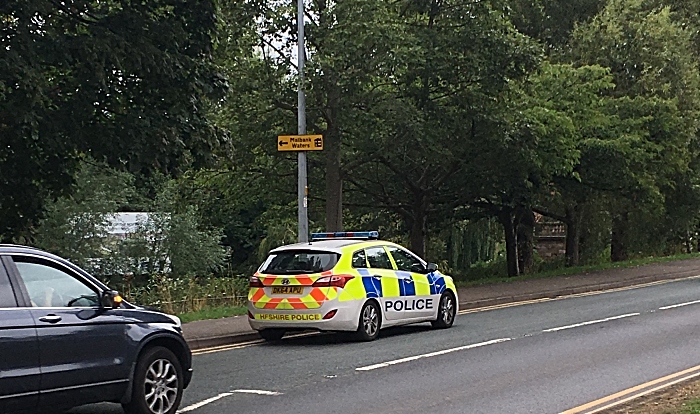 Police have warned dog owners to be wary after an attempted dog theft in Nantwich.
The incident happened between Waterlode and Riverside in the town at around midday yesterday (December 1).
Two men were seen attempting to lure dogs off their leads away from their owners.
Police say the men were hiding in bushes no far from the river.
They have described the men as white, around 6ft in height, slim build, wearing dark clothing and a red cap.
Nantwich Police urged dog owners to be careful and keep pets close to them.
Officers are carrying out patrols in that area and warning dog walkers.