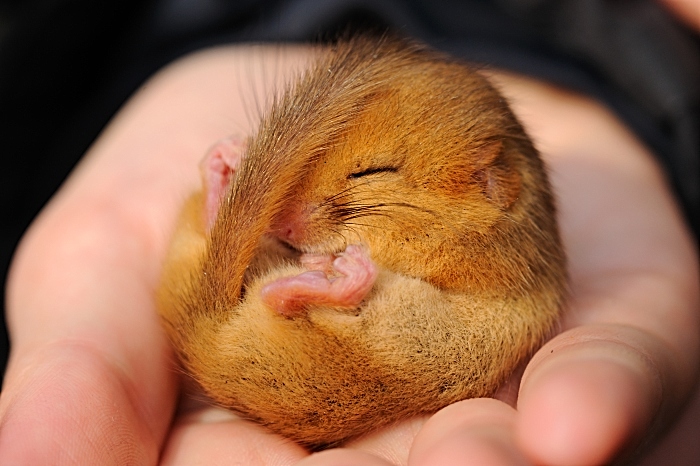 Cheshire Wildlife Trust is urging more residents to back their fight to protect the county's natural habitats during 2019 – the Government's Year of the Environment.
Latest reports paint a bleak picture on the loss of natural areas, says the trust.
Since the 1930s, 66% of barn owl population has gone from the countryside, with 99% of wildflower meadows disappearing since the 1960s.
The common frogs and water voles have seen a 90% decline since the 1980s.
Cheshire Wildlife Trust is hoping to recruit more supporters to join the current 13,000 in creating a 'wilder' Cheshire.
The Trust manages homes for wildlife across more than 40 nature reserves in the county, with habitats ranging from grasslands and wet meadows, to reedbeds, coastal dunes and woodland.
Tracey Gibson, of Cheshire Wildlife Trust, said: "Whether it be a hen harrier on a nature reserve or a zebra slug in the garden, nature is fascinating.
"It's also essential – it's literally the air that we breathe, the water we drink and the food we eat. We need to stop taking it for granted.
"As a charity that receives no government funding, Cheshire Wildlife Trust can only continue to protect wildlife with the support of dedicated members.
"Lying in the wake of Black Friday, Cyber Monday and Christmas, why not buck the consumerism and use the sales to give something back to our natural world?
"It's also possible to give membership as a gift. It can be tricky to know what to buy for friends and family who seemingly have everything.
"Giving membership to the Trust is a unique, memorable and very worthy gift and lasts for a whole year."
Membership to Cheshire Wildlife Trust includes a welcome pack and a guide to the local nature reserves in Cheshire, weekly email updates, two copies of wildlife magazine The Grebe each year and discounts to events.
"We have exciting plans for 2019.
"We've already planned lots of opportunities for members to get involved throughout the year, or simply be able to see how their support is helping on the ground," added Tracey.
To find out more about membership, visit www.cheshirewildlifetrust.org.uk/membership