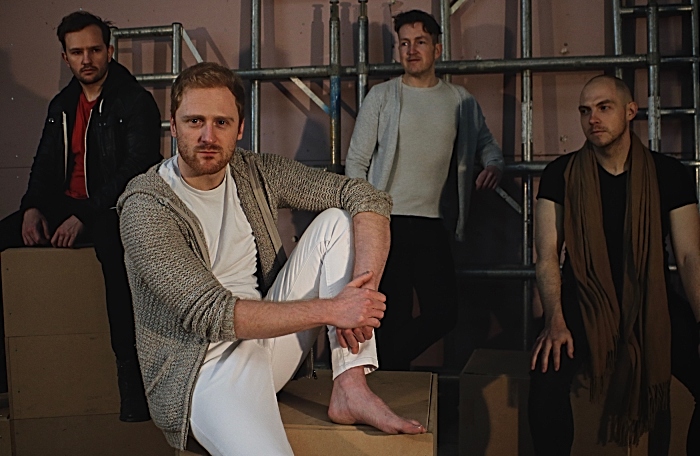 Crewe Amateur Musicals Society opened their latest production of Jesus Christ Superstar at The Lyceum on Wednesday night, writes Claire Faulkner.
Directed by Sean Johnson-Hargreaves, this contemporary version of the popular rock opera which tells the story of the last few days in the life of Jesus, captivated the audience throughout.
Although I am familiar with the music and songs, this is the first time I've ever seen Jesus Christ Superstar performed on stage, and I wasn't quite sure what to expect.
CAMS have produced something new and different from their previous shows, but this doesn't detract from the high quality and level of performance in this production.
You really wouldn't know they were amateurs.
The production was beautifully produced, and there were many memorable moments.
The stage was minimally dressed, but the cast filled it effortlessly.
The lighting design, by Adam Thompson was thoughtful and created with care, which resulted in some of the most dramatic and emotive moments on stage.
Jesus was played by Matthew O'Donnell and Judas was played by Sean Clark-Williamson.
Both gave wonderful performances.
However, for me the real star of the show was Lianne Oakes who played Mary.
She gave an exceptional performance of I Don't Know How to Love Him.