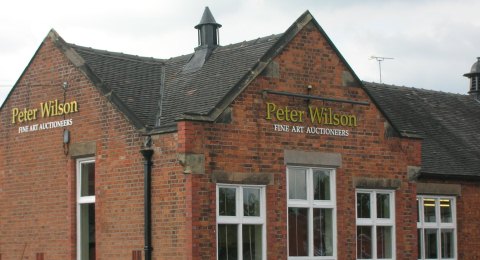 Nantwich auction house Peter Wilson is appealing for collections of 'transport' items for its next sale.
The Market Street Fine Art Auctioneers are now seeking a special selection of transport related items for the July 18 sale.
Peter Wilson spokesperson Sharon Sparrow said: "We are looking for those 'Man Cave' items such as railwayana (LMS, GWR), aeronautica (propellers, lightweight aero engines, flying jackets), automobilia (enamelled signs, mascots, racing trophies, early Bentley and Rolls Royce collectables), cars, motorbikes, model steam engines.
"And any travel items such as posters and books which might relate to these collecting areas."
For specialist valuation service, contact Robert Stones on [email protected] or attend our free valuation service every Wednesday at Victoria Gallery, Market Street, Nantwich.
Contact 01270 623878 or visit www.peterwilson.co.uk for more details