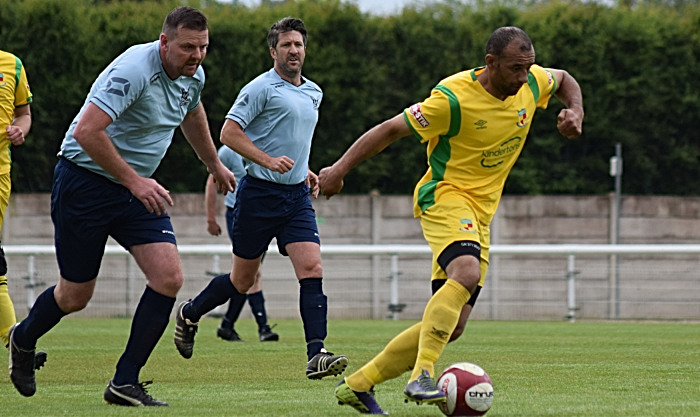 The inaugural football match for Nantwich Town Veterans finished in a one-all draw against Crewe Corinthians, writes Jonathan White.
A goal in each half saw the game tied, as both teams played in good spirit at the Weaver Stadium.
Crewe Corinthians led with a header from Gary Clarke close to the end of the first-half to give the away team a lead at the break.
But Leroy Jones equalised for Nantwich Town Veterans in the second-half to tie the game.
The match was refereed by experienced local official Des Evans, who let the game flow resulting with numerous chances for both teams.
The match was enjoyed in dry weather by an appreciative crowd.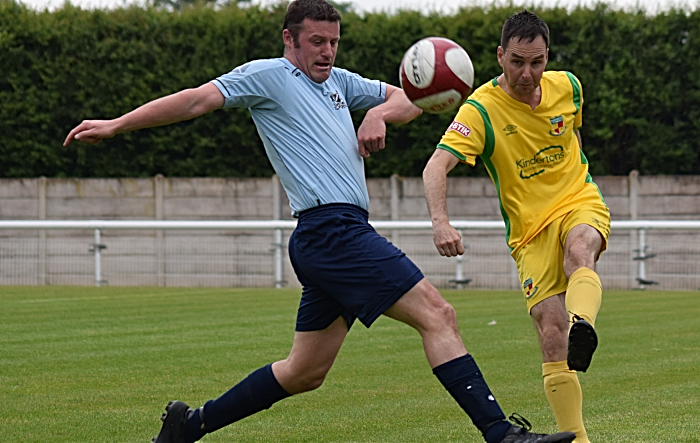 Nantwich Town Veterans has been running for the past few months on a Friday night led by Nantwich Town Community Development Manager Lyndon Wain.
Their sessions take place on 'The Applewood Independent Arena' 3G facility at Nantwich Town FC's premises at Waterlode, Nantwich every Friday night between 8-10pm with a cost of £4.
For further information contact Lyndon via email [email protected]
(pics by Jonathan White)