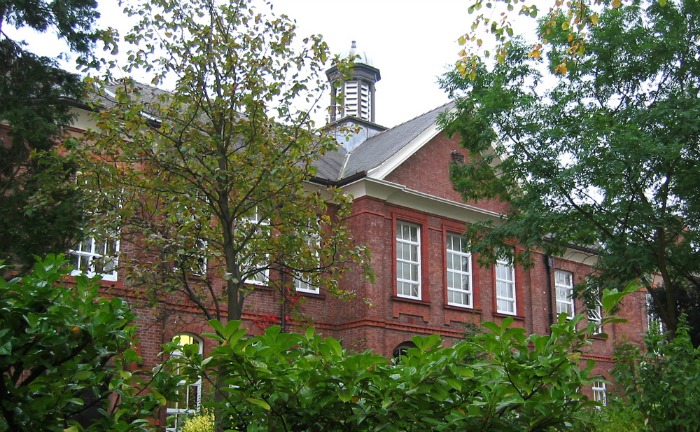 Malbank School and Sixth Form College in Nantwich is set to expand to cater for 120 extra students, writes Stephen Topping.
Cheshire East Council has given permission for the school on Welsh Row to expand, with work expected to begin later this year.
With more than 1,500 new homes being built around the town, the school intake is set to rise considerably over the next few years.
Malbank was rated as "requires improvement" by regulator Ofsted last year, and CEC hopes the move could help turn the school's fortunes around.
It is expected the new buildings will house Maths classrooms – with the subject currently being taught from temporary buildings.
Cllr Dorothy Flude, cabinet member for children and families, told cabinet on Tuesday: "Malbank School is certainly in need of a decent maths block – at present they are operating out of two portacabins which certainly are not suitable."
Urging the cabinet to support the move, Cllr Arthur Moran, independent member for Nantwich North and West, said there are more than 1,500 new homes being built in Malbank's catchment area.
Cllr Jill Rhodes, cabinet member for public health and corporate services, added: "Maths is a key area of the curriculum.
"If you haven't got an area where your maths department can function then you are always going to be at risk of the decision that was given by Ofsted."