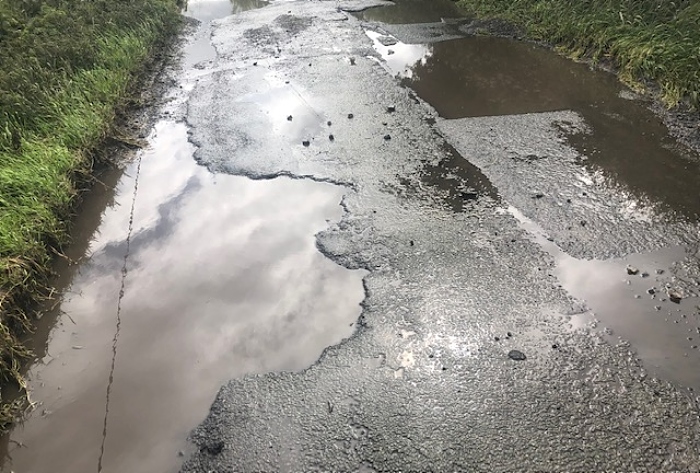 Villagers say they have been fighting for authorities to fix blocked drains which have flooded their pothole-ridden road for almost four years.
Families on Hilbre bank in Alpraham say Cheshire East Council and water companies have not carried out essential repairs on a section of the route.
Bob Lester, one of the residents, says despite communication nothing has been done and that people now struggle to negotiate the road off the A51 close to Tollemarche Arms.
He said: "It is so bad now that you need a 4×4 to navigate it, coupled with this there is a sewer leaking into the potholes and flooding the road with sewage water."
He said the affected section of the road, as these images show, runs for about 200 metres back towards Alpraham Green.
"There are probably around 100 residents who use this road if you are heading towards Eaton, Tarporley or Wettenhall to avoid pulling out on the busy main road in the other direction.
"I use the road every day on my journey to work.
"People who walk their dogs or jog down there can no longer do so because of the road surface and sewage present.
"The ongoing drainage issue has be around four years now.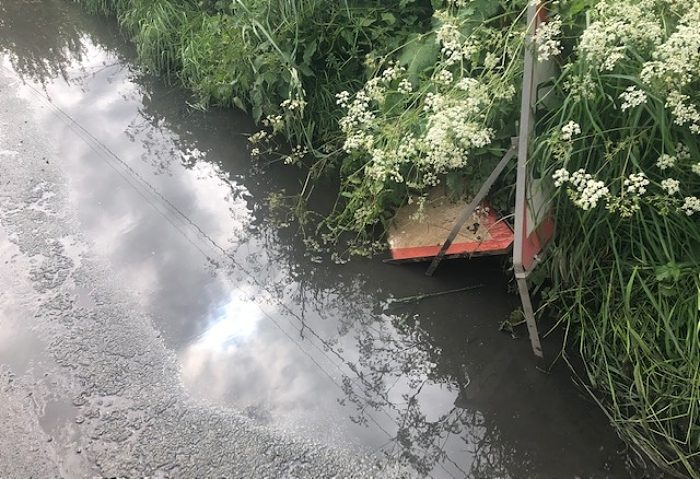 "The first section closer to my property was leaking for three years down the road and they finally repaired it towards the end of last year, however within months it was leaking further towards Alpraham Green and now the road is barely passable.
"I have made another complaint – the second I have made the first being the general condition of the road last year.
"I reported the sewage issues and potholes months ago and nothing has happened, but I know several others including the local council have been fighting this issue for a long time.
"It really is a depressing state of affairs."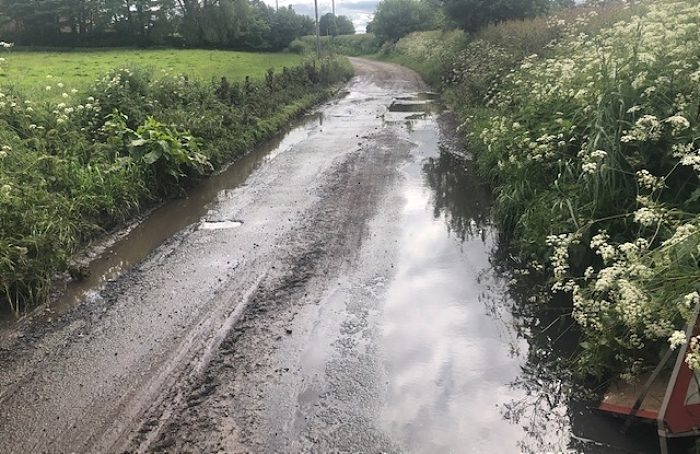 A Cheshire East Council spokesperson said: "The council's highways service is aware of the difficulties with this particular road.
"Unfortunately, the lane is narrow and roadside drains become damaged or blocked when driven over by large vehicles.
"Any concerns regarding raw sewage would be a matter for United Utilities but they have assured the council that the treated water entering the highway drain, under a long-standing agreement, does not contain pollutants or raw sewage.
"Further investigation works are taking place soon, including jet-cleaning of the drains and while this is undertaken, patching repairs to the road surface and gully emptying will be carried out."