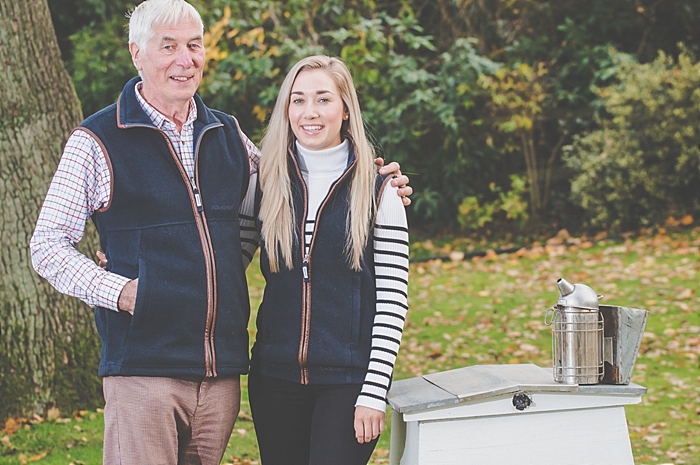 Buckley's Bees is hosting a special beekeeping and honey event on Saturday July 27 at Nantwich-based Cheerbrook Farm Shop.
The two local businesses have organised 'Bee Local' to help build awareness of the importance of bees in society and save the dwindling population.
Visitors will be able to sample some delicious honey-inspired recipes and take part in beeswax candle-rolling, as well as listen to informative talks from co-owners Emma and David Buckley, who have more than 50 years of beekeeping experience.
Attendees will also be able to get up close and personal with more than 2,000 bees in an observational hive, giving people a rare chance to see how bees behave in a hive environment.
"One third of the UK's bee population has disappeared over the last decade and so we're on a mission to help reverse this decline," said Emma Buckley, of Crewe-based Buckley's Bees.
"Bee Local will hopefully help to spread the joy about these amazing creatures and get more people on board with our drive to save the bees.
"It's a great opportunity for young and old alike."
Buckley's Bees is a family-run business based in Cheshire.
As well as selling its own honey and running beekeeping courses, the company also offers businesses the opportunity to rent managed beehives on-site at their headquarters, with their own dedicated beekeeper on hand to encourage staff involvement.
Companies and individuals can also hire or sponsor a hive if they'd prefer.
The event is at Cheerbrook Farm Shop off Newcastle Road, Willaston next Saturday July 27 from 10am to 4pm.