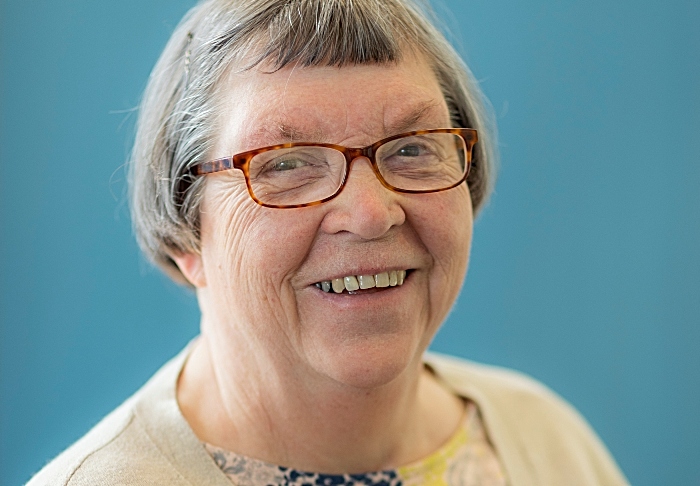 Cheshire Archives and Local Studies has received National Lottery Heritage Fund go ahead for the next stage of a project for its future.
The project aims to transform access to collections and ensure their preservation for future generations.
Cheshire Archives and Local Studies looks after Cheshire's irreplaceable written and pictorial history.
The project – Cheshire's archives: a story shared – will see Cheshire East and Cheshire West and Chester Councils create two new history centres in Crewe and Chester.
The centre in Chester will replace the current facility, which is no longer fit for purpose, while Crewe will receive a completely new centre.
Locations for the centres have been identified at the site of the old Crewe Library and at the former Enterprise Centre, Chester.
The new buildings will create:
· A greater and more diverse range of people using the archive
· Learning opportunities for residents
· Opportunities to develop and exchange skills
· The chance to transform the way the service works
· Better outcomes for people's health and wellbeing
Cllr Jill Rhodes (pictured), cabinet member with responsibility for archives at Cheshire East Council, said: "We're delighted we've received this support thanks to National Lottery players and it is absolutely tremendous news for residents in both east and west.
"It will be fantastic to see the site in Crewe become such a valuable resource, helping us to celebrate our heritage while supporting town centre regeneration and the Crewe Cultural Strategy."
Cllr Louise Gittins, Leader of Cheshire West and Chester Council and cabinet member for Culture, Leisure, Heritage and Green Spaces, added: "We've been very proud to host the archive services in Chester for 70 years, but our current location is no longer able to meet the expectation and requirements of the many people who access this service.
"The new facilities will help us to revolutionise access and share the evidence of our story with a wider audience today and for future generations."