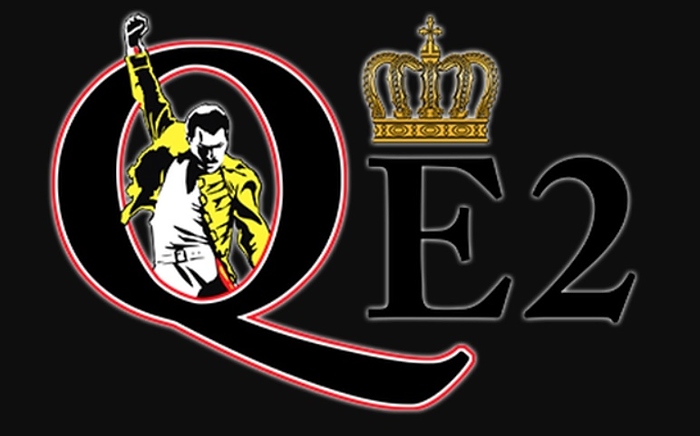 Queen tribute band 'QE2' will perform a fund-raising concert at Studio Nantwich on October 11.
The club on Castle Street will open from 8.30pm for the  over 18s only event.
Admission is free with donations to Macmillan Cancer Support.
'QE2' have more than 20 years' experience and aim to accurately recreate the style and excitement of a Queen concert.
There will also be an after-party downstairs in the Retro room until 3am.
Nigel Woodhouse, director of operations at Studio Nantwich, said: "QE2 were a huge success when they appeared on The Bank Stage at The Nantwich Jazz Blues & Music Festival at Easter earlier this year.
"We were inundated with requests to get them back at next year's festival, so we have already booked them for Good Friday 2020.
"The band have also managed to squeeze us another date and will play onstage at Studio Nantwich on Friday October 11.
"The show in April blew everyone away, as the sheer energy and enthusiasm of the band is incredible.
"It's a free show yet again with donations on the door welcome to Macmillan Cancer Support – a charity close to us all."
For more information please visit: https://www.facebook.com/StudioLiveNantwich/