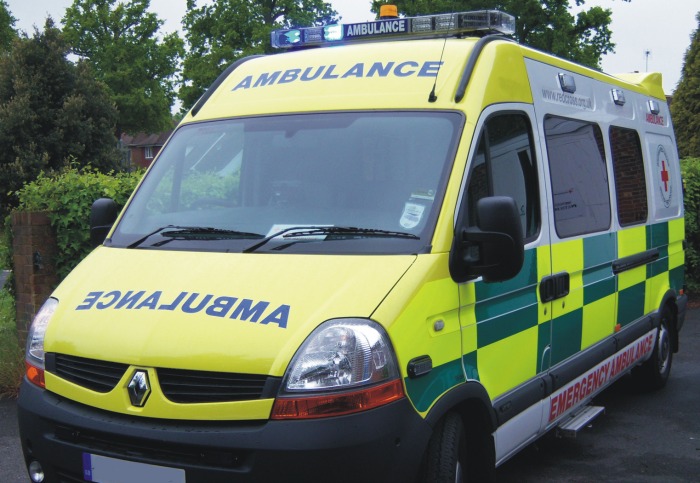 Two women were left trapped in their car after a two-vehicle smash on the busy A534 in Burland near Nantwich.
The accident happened on Wrexham Road close to the junction with Long Lane at 3pm today (October 9).
Fire crews say it involved a saloon car and a heavy goods vehicle.
Firefighters stabilised the car and helped paramedics assess the two women trapped inside.
They had to cut the roof of the car off using specialist cutting equipment so they could get the trapped women out of the vehicle.
They used a long board to get the casualties out of the car and then handed them over to the care of paramedics.
The driver of the car was taken to hospital by air ambulance.
The passenger was taken to hospital by a road ambulance.
Four Cheshire fire and rescue appliances attended – one from Nantwich, one from Crewe and two from Winsford – as did a rescue unit from Winsford.
Wrexham Road was closed in both directions whilst emergency services work at the scene.
Firefighters were in attendance for more than two hours.