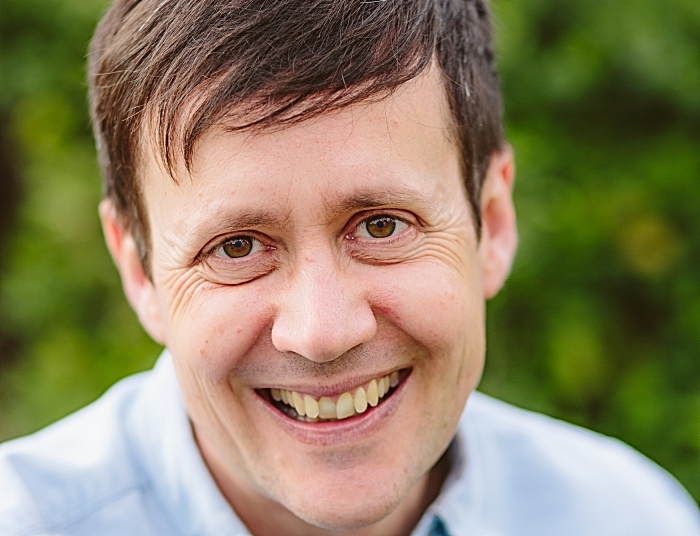 Well-known environmental journalist and author Patrick Barkham will be appearing in Nantwich during the Words and Music Festival.
Barkham will be in Nantwich to talk about his recent book "Islander".
For those who have not read it, it's an evocative account of some of Britain's most intriguing small islands.
It introduces their wild residents – from puffins to party animals, Orkney voles to nuns.
In this illustrated talk, he travels from small to ever tinier islands in search of the essence of island life.
Barkham is the award-winning author of The Butterfly Isles, Badgerlands and Coastlines, and he is also The Guardian's natural history writer.
"Islander" won the 2018 National Geographic Traveller Magazine book of the year award.
Barkham lives with his family near the Norfolk Broads.
He is currently writing a book about children and nature.
His own favourite island is Scolt Head Island in north Norfolk.
His talk will take place in the Millennium Gallery at Nantwich Museum on Saturday October 19, from 12.45pm.
Tickets are available at £10 from various outlets in Nantwich including the Civic Hall, Bloom, Gentleman Jacks and Nantwich Hearing Centre.
Visit the W&M Festival website at www.wordsandmusicfestival.com