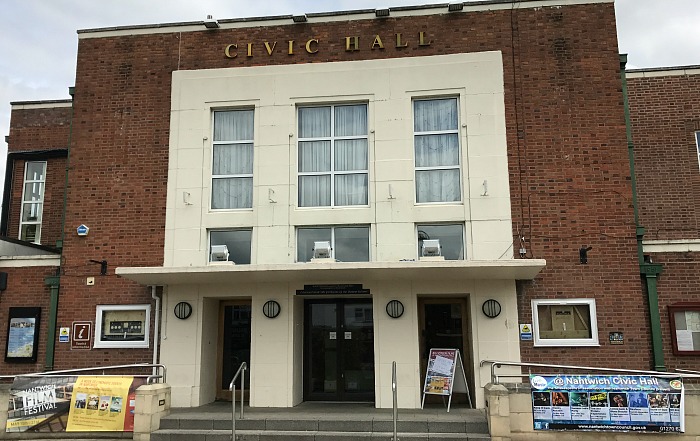 Nantwich Film Club returns on Monday October 14 with the screening of "Wild Rose".
What are you willing to sacrifice to follow your dream?
Rose, played by Jessie Buckley, who is young, a talented country singer, wild, but not free of responsibilities, must face this question.
Stoic and lovingly, her mum, Julie Walters, supports Rose as she goes on a journey to discover what she really wants.
A film about what your heart desires and a life that keeps pulling you back to earth in Glasgow.
The screening is on Monday October 14 at Nantwich Civic Hall. Doors open at 7pm and the film will start at 7.45pm.