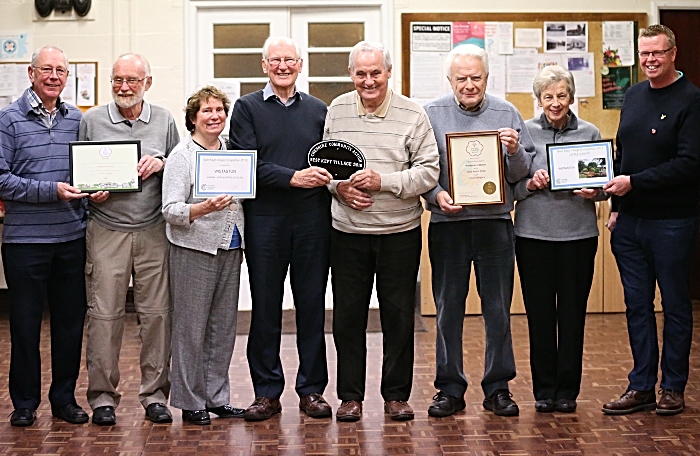 Wistaston in Bloom have won the Gold Award in the Town Category at the 'Britain in Bloom' (North West) 2019 awards for the second year in succession, writes Jonathan White.
They received their certificate at a ceremony at the Southport Convention Centre.
Wistaston Conservation Group won the "It's Your Neighbourhood Award of Level 5 – Outstanding" for the second consecutive year for the Joey the Swan Parkland in Wistaston from The Royal Horticultural Society and North West in Bloom.
Other parts of South Cheshire won gold awards including Alvaston Hall Hotel, Willaston Village, Audlem Village and Nantwich Town.
Wistaston also won the Cheshire Community Action "Best Kept Village Competition 2019 – population 5,000-10,000" and "Best Kept Village Competition 2019 – Little Gem" awards.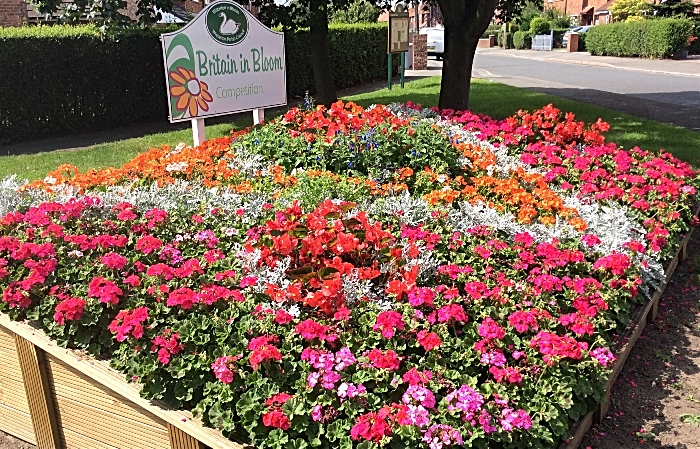 The Little Gem award was for the flowerbed on the corner of Westfield Drive and Church Lane.
The plaque will be fixed to an end wall at Wistonia Stores on Kings Drive in Wistaston.
Bill Heath, Secretary of Wistaston in Bloom, said: "Members of the Bloom Group, the Wistaston Conservation Group, Parish Council, Park Ranger, Jim Dentith from Crewe Road Nurseries, together with residents, all played their part in winning these prestigious awards.
"We hope to keep up the standard and win a third Gold Award in 2020."
North West in Bloom is the voluntary regional organisation that administers the Britain in Bloom competition in Lancashire, Cheshire, Greater Manchester and Merseyside, and is one of the 18 regions and Nations that comprise Britain in Bloom.
(Images courtesy of Jonathan White and David Clews)