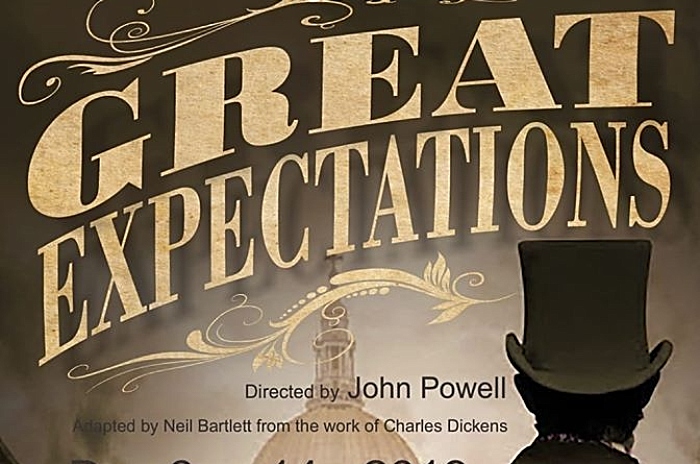 Neil Bartlett's powerful adaptation of the Dickens' classic "Great Expectations" is to be staged at Nantwich Players this December.
A chance meeting with a convict on Christmas Eve, a decaying house full of secrets and an orphan's life transformed by an anonymous benefactor.
Great Expectations is a coming of age tale with love and class at its centre.
From its opening image of little Pip, alone on the windswept marshes, to the haunted darkness of mad Miss Haversham's cobweb-strewn lair, this new adaptation takes its audience on a journey to the heart of Dickens' great exploration of childhood terrors and hopes – and of adult dreams and regrets.
Adapted for the stage by Bartlett, performed by the award-winning Nantwich Players, this is a festive treat you will not want to miss.
Performances at the Players Theatre in Love Lane, Nantwich will be at 7.45pm on December 6-14.
Tickets priced at £9 are on sale from Nantwich Tourist Office (01270 600727) or online at www.nantwichplayers.com