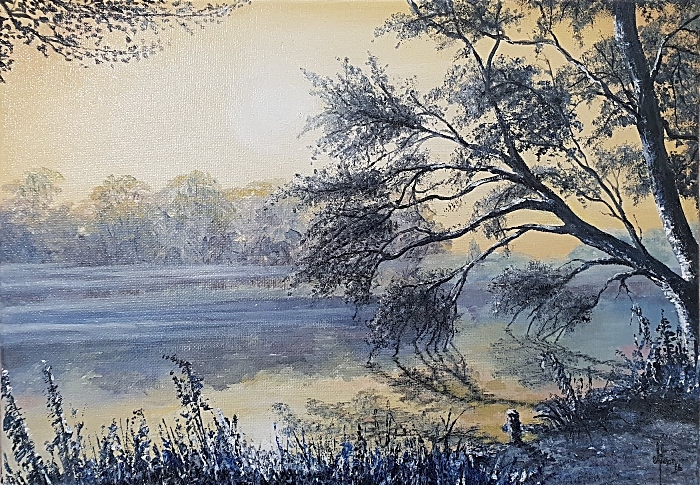 The Little Cheshire Gallery in Nantwich is to host an exhibition of local artists' work for a week in December.
Visitors are welcome to the opening on Saturday December 7, with mulled wine and mince pies.
The exhibition is a celebration of local artists from Nantwich and surrounding area.
Gallery manager Anna Carter said: "Join us through the week and enjoy mulled wine and mince pies on Saturdays as you discover the work of talented artists from our community.
"A percentage of any sales during the exhibition will go to CAMFED, a charity that provides education for girls and young women in sub-saharan Africa.
"With work from both our regular gallery artists and those exhibiting their work at The Little Cheshire Gallery for the first time, we can't wait to celebrate their creativity with you."
The exhibition opens at 10.30am on Saturday December 7 and lasts for one week.
Find out more at https://www.thelittlecheshiregallery.co.uk/event-calendar/exhibition-of-local-artists-work