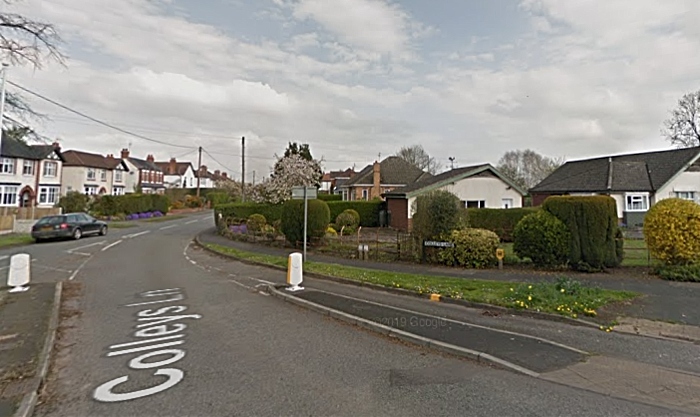 A householder in Willaston is appealing for the return of Rudolph, who was swiped from his garden by thieves.
The light-up Rudolph structure was taken from Andrew Cox's front garden in Colleys Lane, between midnight and 4pm on Wednesday December 18.
Rudolph was secured using garden pins, so thieves removed all trace and ripped the wires out leaving two exposed live wires shorting on the wet grass.
Andrew said: "This is an appeal to somebody's conscience.
"If you have taken the Rudolph from the garden, please have the decency to return it, no further action will be taken and you can leave it anonymously.
"It has a very distinct red nose, and it's head moves from side to side.
"If a similar Rudolph has recently appeared near to you please can you let Nantwich News know, as there is a distinct distinguishing feature that would easily make it identifiable to me.
"Here's hoping that there is some Christmas spirit out there and the garden decoration makes a return to its rightful home."
It's not the first "bah humbug" incident by Christmas crooks.
We told yesterday how a thief swiped a prized signed picture of Bob Dylan from the wall of the Wilbraham Arms pub on Welsh Row in Nantwich.