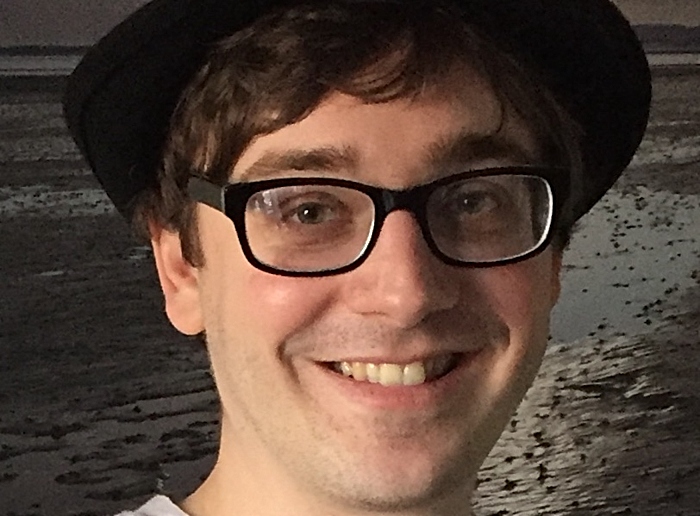 An author who's new sci-fi work tells how Diana, Princess of Wales, was murdered by time travellers, is launching his new book in Nantwich.
The conspiracy thriller written by C.R. Berry launches at Nantwich Bookshop & Coffee Lounge on Friday March 20.
The new book, called Million Eyes, is set in a world where time travel has secretly been invented by a huge global conglomerate.
Two characters, an ex-history teacher and a university graduate, team up to find out what's going on.
They learn that several big events in our history weren't supposed to happen — including the death of Princess Diana.
The book comments on the startling amounts of power that big technology companies have over our lives. It also addresses the significance of the monarchy in Britain.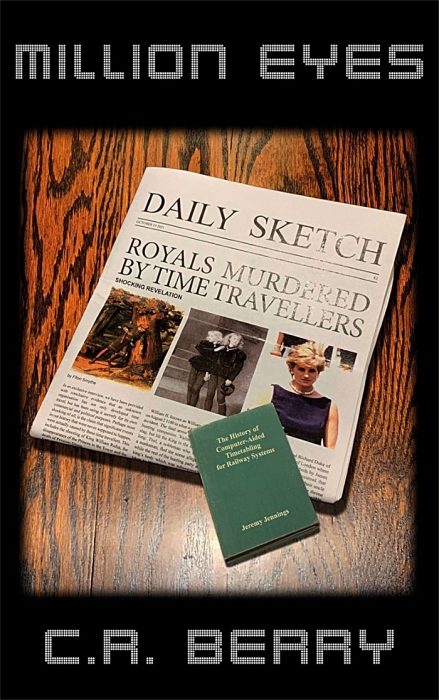 "It's a book aimed at people who love conspiracy theories, Dan Brown books and Doctor Who," says Berry.
"Even though the book is fictional, it stays true to many of the real-life events it incorporates and explains 'what really happened'—such as the involvement in Diana's death of the still mysterious Fiat Uno that was never traced."
Berry acknowledges that including an event so fresh in people's minds was a risky move.
"I knew from the get-go that including Diana might be controversial, particularly in a sci-fi context.
"Indeed, while the reviews of Million Eyes have so far been really positive, one reviewer said she was uncomfortable that Diana was in it, having conversations with other characters, and that there are scenes of the crash itself.
"However, people have been incorporating real-life tragedies into fiction for centuries.
"Look at how many books, movies and TV series have been made about 9/11."
C.R. Berry will be at Nantwich Bookshop & Coffee Lounge on Friday March 20 at 7pm. doing a reading and signing copies which will be on sale.
Tickets cost £7.50 and include sandwiches, snacks and a £2.50 discount off the price of the book.