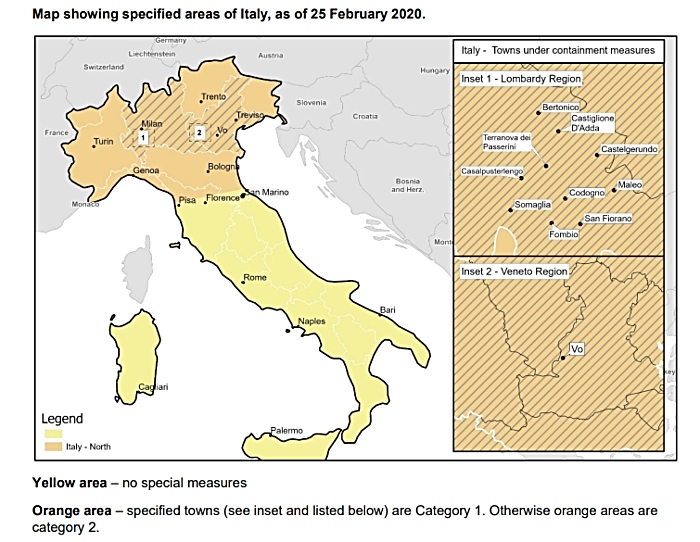 Pupils and staff from Brine Leas School in Nantwich showing no flu-like symptoms after a ski trip to Northern Italy can return to school, latest guidance has said.
A number of teachers and around 95 students were sent home today by headteacher David Cole as a precaution against potential Coronavirus after they had spent a week on their ski trip in Northern Italy.
There are no reports that any pupil or staff member from the school has symptoms linked to the virus which has now results in seven deaths in Northern Italy and hundreds more cases.
Brine Leas was among three schools in Cheshire to act after the half-term school trips to Northern Italy. Mr Cole had to close the Sixth Form for the day due a staff shortage.
Sandbach High School also sent home some pupils and Cransley School in Northwich was closed to all pupils.
Cheshire East Council has now updated its latest advice to the borough's schools about the issue of pupils and staff returning from trips to Italy.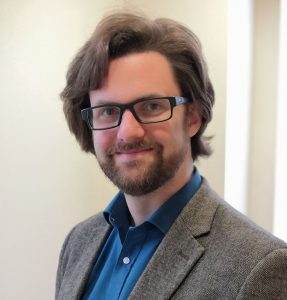 Dr Matt Tyrer, acting director of public health at Cheshire East Council, said: "We have had a number of queries in relation to school trips to Italy.
"We have further liaised today with Public Health England to get the latest advice.
"There are two specific areas in the north of Italy that have put in control measures – one area of 10 villages in lowland Lombardy and one village in the Veneto region.
"If individuals have been to these specific towns, the advice is to self-isolate and contact NHS 111.
"In relation to the rest of Italy, individuals who have flu-like symptoms should stay indoors, avoid contact with others and contact NHS 111 for advice. Individuals without these symptoms do not need to contact NHS 111 or self-isolate.
"This means pupils and teachers can go back into school as normal if they do not have any symptoms."
Brine Leas headteacher Mr Cole, in a letter to parents, said: "There has not been a confirmed or suspected case of Coronavirus (COVID-19) among those staff and students who went to Northern Italy on the ski trip or nay other private trip.
"As a precautionary measure I asked all those on the trip to self-isolate today, regardless of symptoms.
"This had the knock-on effect of leaving me with and unexpected staff shortage and I therefore took the decision to suspend Sixth form for one day."
The map (pictured) and via the link below shows the village areas in Italy affected by the restrictions, which are away from the mountain ski resorts https://bit.ly/2wJT1oV
Further guidance for travellers returning from Italy is available via the Gov.UK website at: www.gov.uk/foreign-travel-advice/italy/health